finally finals done
umm lets see
my mom is crazy
my hair is crazy
my schedual WAS crazy
my computer is crazy
hopefully something excting will happen. last week our router died. so we had no internet all weekend. omg that was soo frustrating!!! well i used that time to study and study hard for my photography final. which i got a 108/B on
i passed all my classes so yay. on that. B's, C's, and A's lol
so here is some pics of my final projects.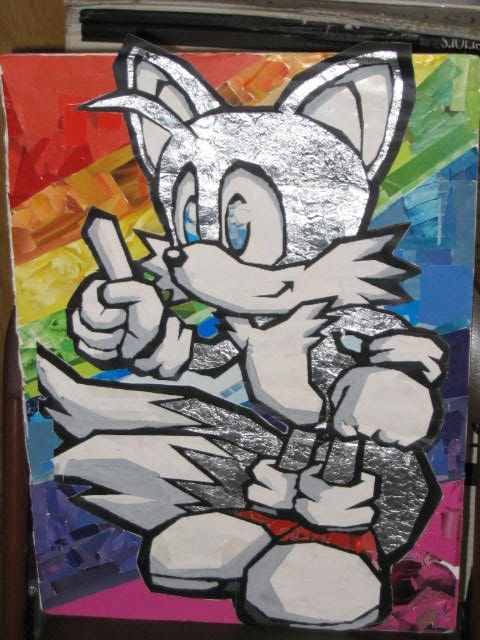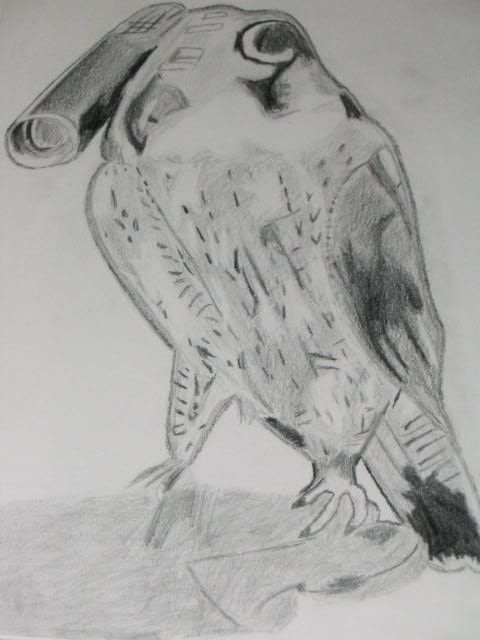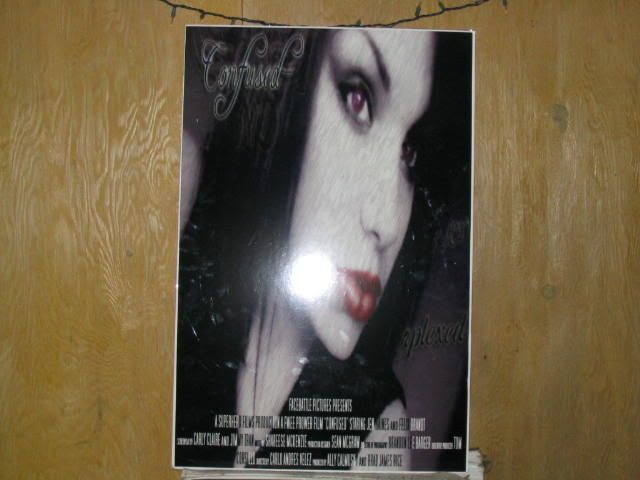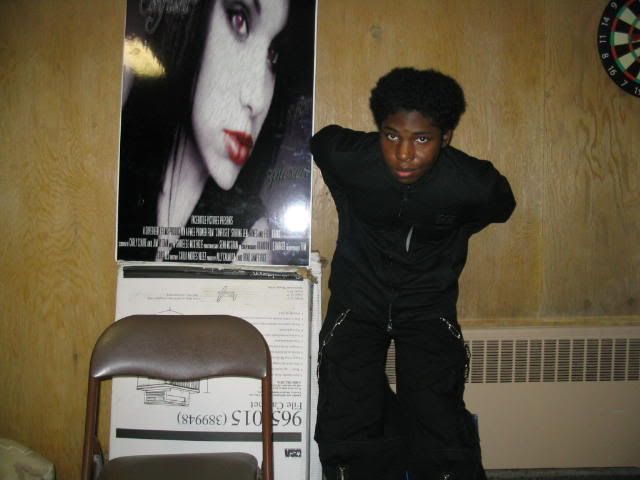 heres what that last one i did looked like on the computer. staples messed it up and stretched it and made it too big.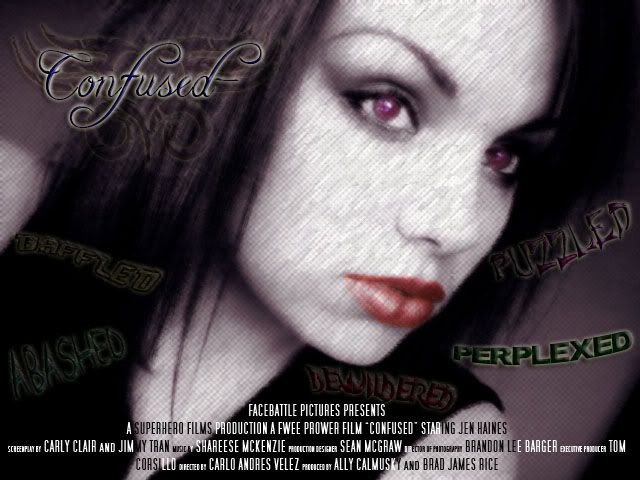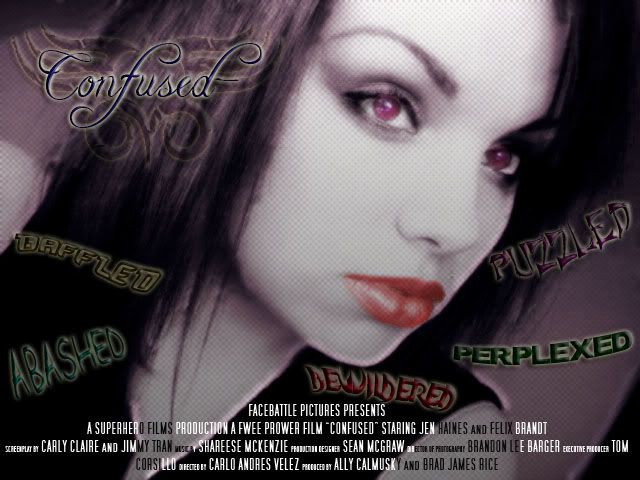 and this is what i did tonight.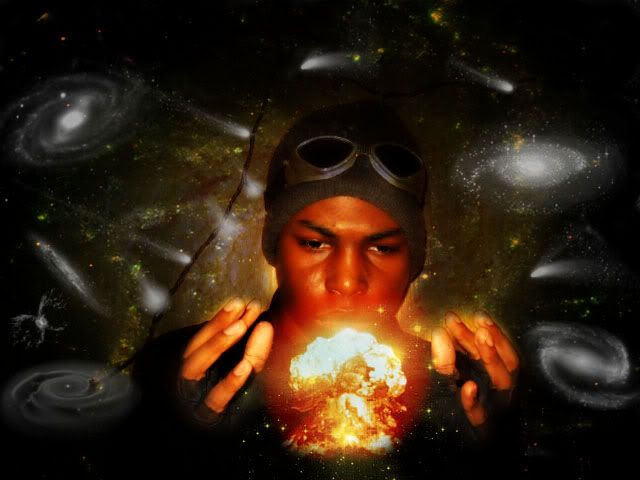 FINALLY god dam. i had my last final today. lol so now im off to be lazy and photoshop a storm. starting with the pic at the end of this post.