why!?
a couple of nights ago i had a dream about him that he and his family were living in our house downstairs. and so did another man but he moved out and moved back in and moved out again due to job problems so we gave the room to R. me and R would occasionally hook up until one night he kinda breaks with me in a letter where it says he has a gf now. im heartbroken and he goes to eat something. and i go to talk to him but hes making loud sounds. so my mom wakes up and finds him and he tells her everything...
so i wake up and yesterday R came online and i told him about it. and he told me that he had broken up with his gf cuz of drama. and he missed me and wanted to see me and stuff. I miss him SOOO much i dunno but hes like the closest thing to a relationship... but wow its wierd how we always think alike lol. i mean even if we dont have one its great to just spend time with him. he was guna come over but he's still afraid of my family. so hopefully something will come out of this in the future.
oh and here is new artwork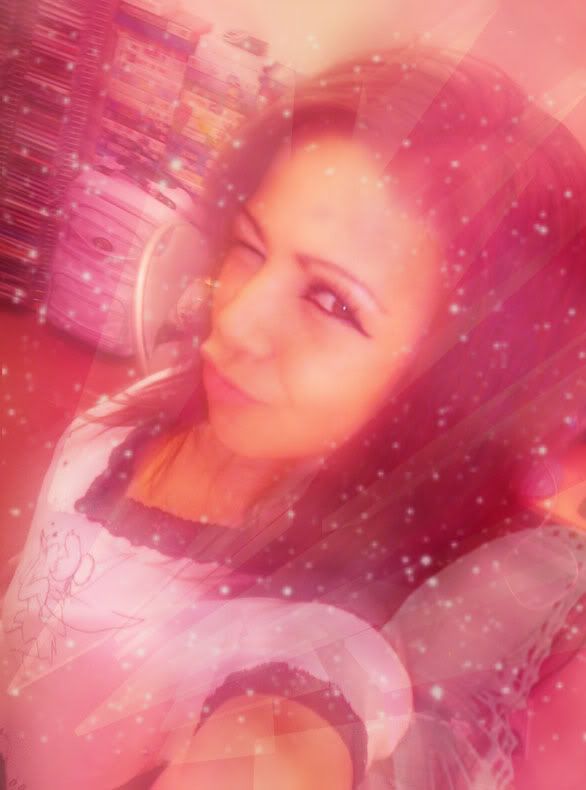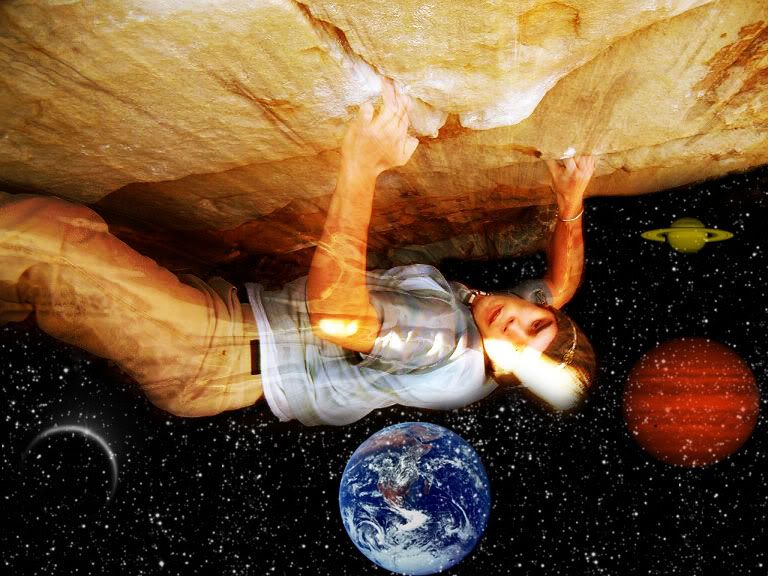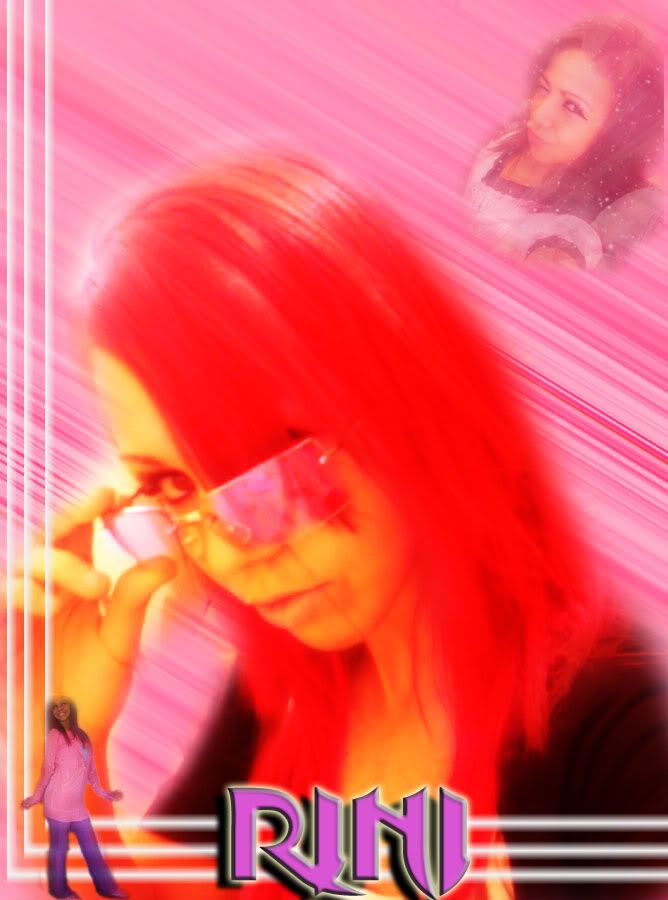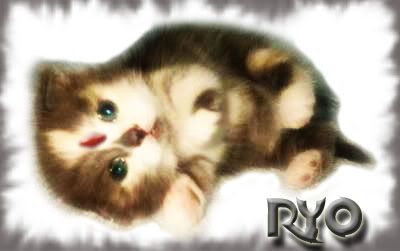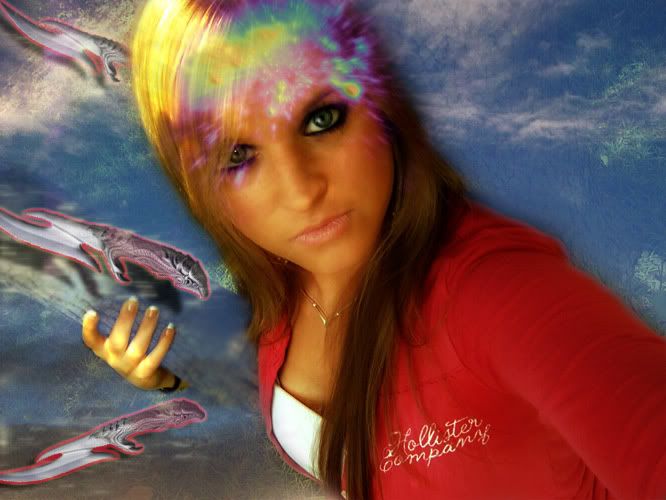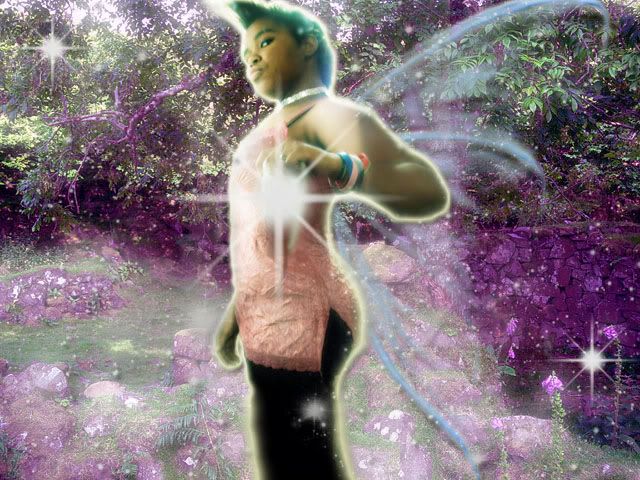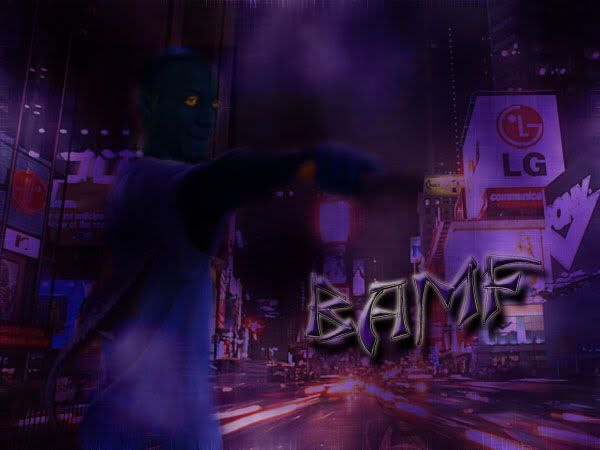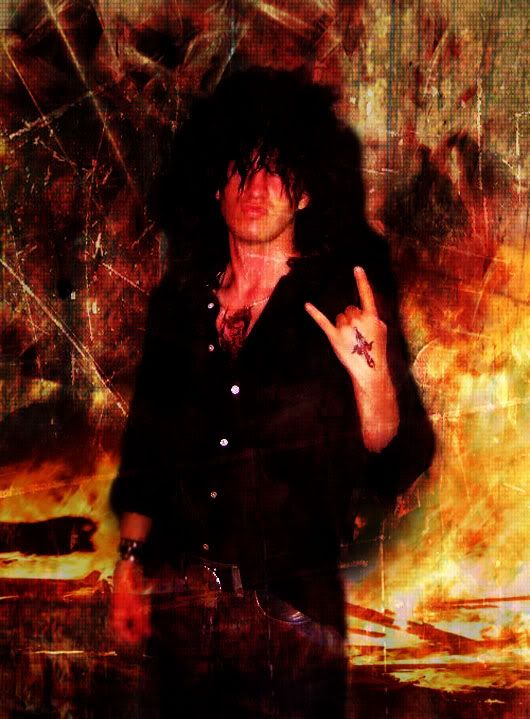 i finally realised why i dont update more. cuz LJ doesnt automatically log me in on my laptop. it takes me a while to remember my password. but yeah things are busy as usual. working hard. my schedual is CRAZY now. well basically i wanna talk about R. im not gunna say his name...