so i Guess i am back. after a long Haitus. im gunna revamp this livejournal and post more. cuz i NEED to rant dammit. Only reason i havnt posted cuz no one gave a dam. but w/e im here. and im gunna show what i've been doing in the meanwhile... photoshop style.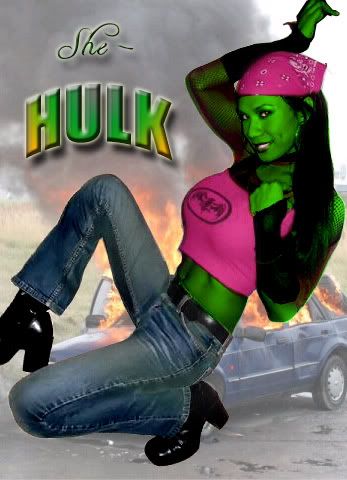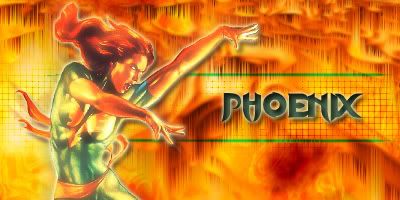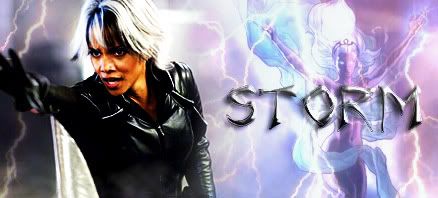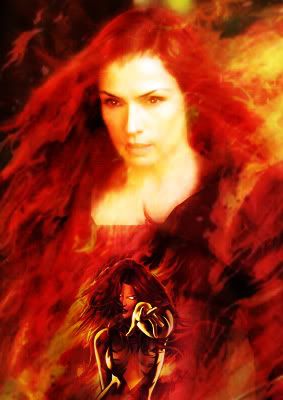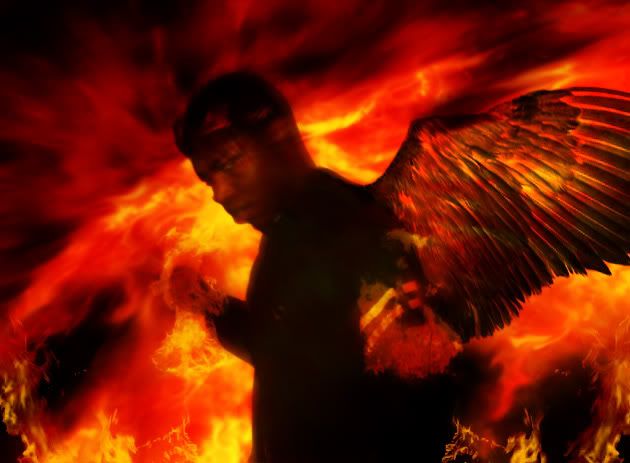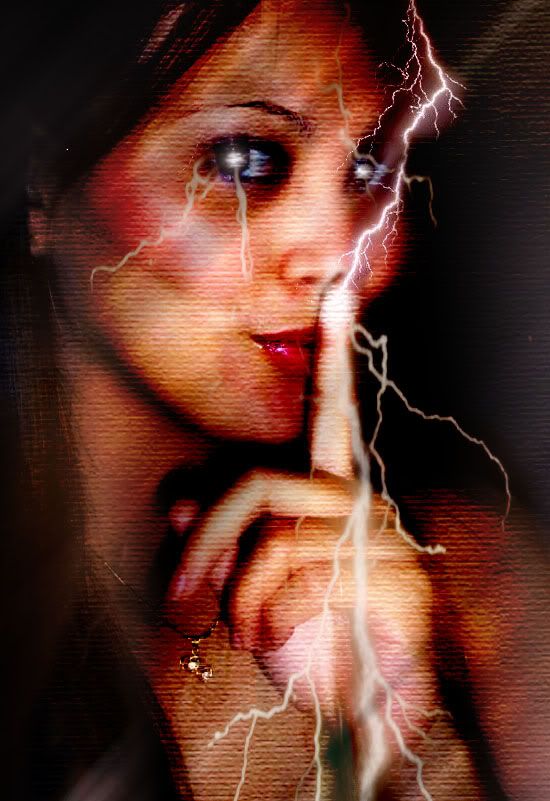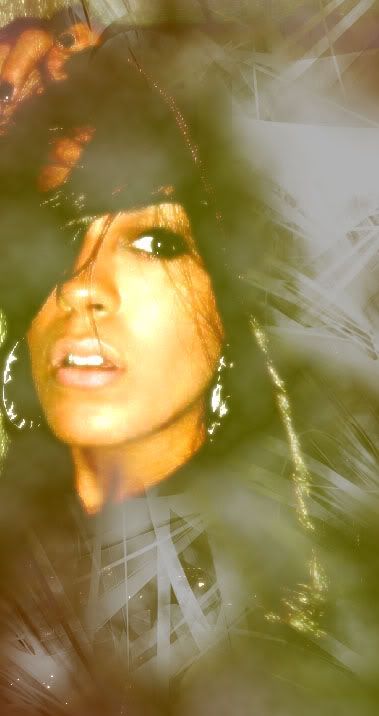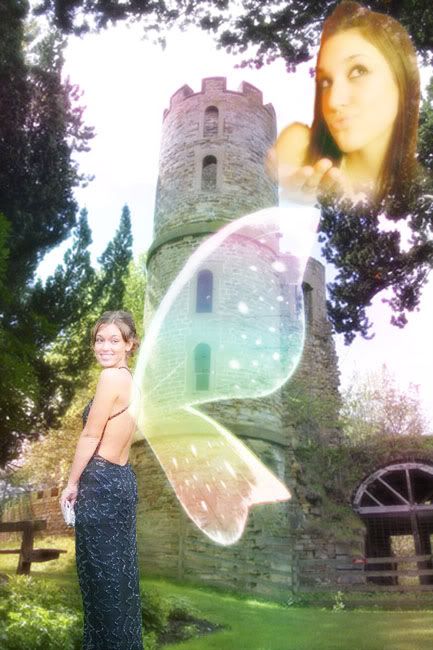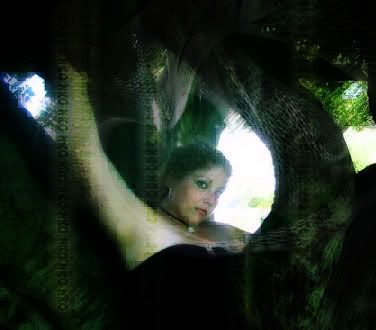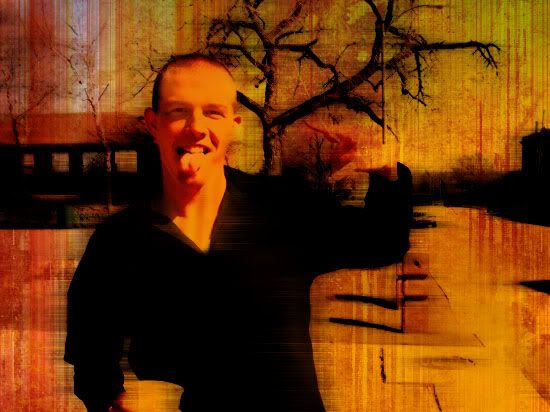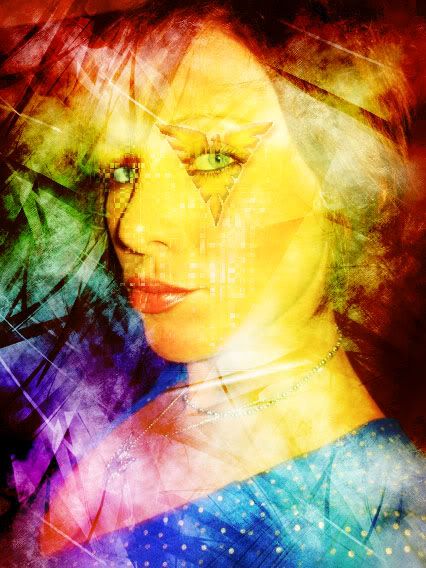 oh and depending on my mood i will be using different avatars
if im feeling cute then i use this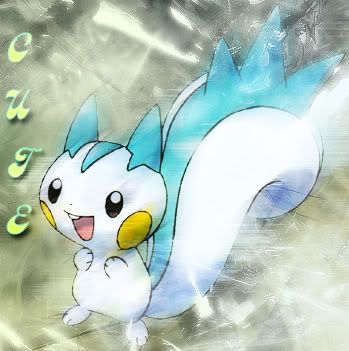 if i am pissed then this


If i am bored then


and the regular one




sooo i hope you all still remmeber who i am LOL. so ready for the entry...

OK so for like 2 weeks we've been having internet problems ever since my mom called the phone company to fix the phones.... thing is they didnt close the phone box at the side of the house back soo cuz of the sprinklers being there it got all the wires wet. and so we had no internet... Verizon came and fixed it YAY... but they forgot to close the box too soo the second the sprinklers came on BAM no internet or phones. so im pissed now cuz i have no internet DAMMIT. but they came and fixed it yesterday morning good. but today verizon came to upgrade us and had like hours of trouble.

so they sent 2 newbies over and they couldnt get it to work... so they got another guy to come... couldnt get it to work sooo they got another guy to come. so now we have 4 Verizon trucks infront of our house and finally they fix it but no internet anywhere cuz they only plugged one comp in. so being the OHH HELL NO person i am i fixed my laptop so it was wireless so i was online but i kept getting kicked offline every once in awhile. but my dad came home late and fixed it all so everything is back to normal.