Fwee is alone
If you comment on this post, saying anything at all:
1] I WILL respond with something random about you
2] I WILL challenge you to try something
3] I WILL pick a color I associate with you
4] I WILL tell you something I like about you
5] And also the first clear memory of you
6] I WILL relate you to some animal
7] I WILL ask you something I always wanted to
8] And you WILL need to post this on your blog
ok soo my fam went away to mexico. and i am having a boring time. i have no job so no money but i SHALL get the things i need to survive i.e comics
i made a new icons lol ill make some more later... any suggestions. im still looking for a omg, wtf, and a oh snap icon.
and a new photoshoped pic.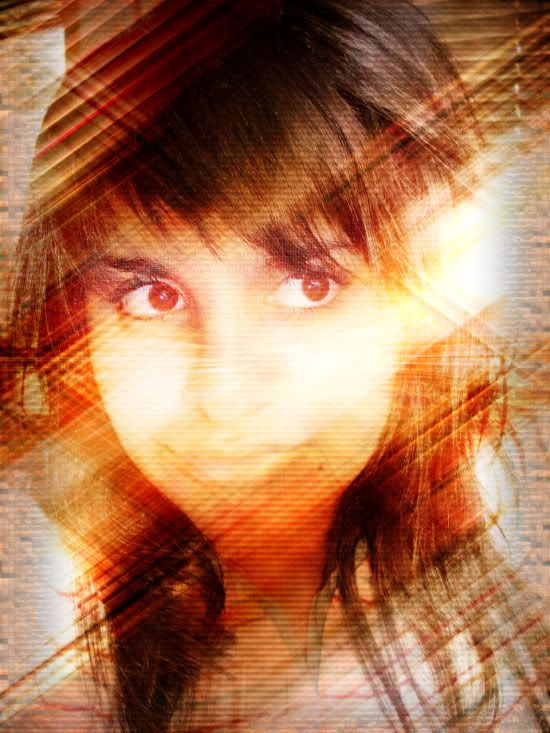 well first things first