ok so i know you guys have seen the banners i've made. well one of the mods asked me to make some avatars since the site has none. and omg there are a lot of cam guys. well i worked all week on them. and well here are at least ONE each form each cam guy... if you wanna see more join guyswithcams.com soon to be called camwithhim.com


and here is one of the ones i did but i liekd how it turned out so i kept the orginal size as well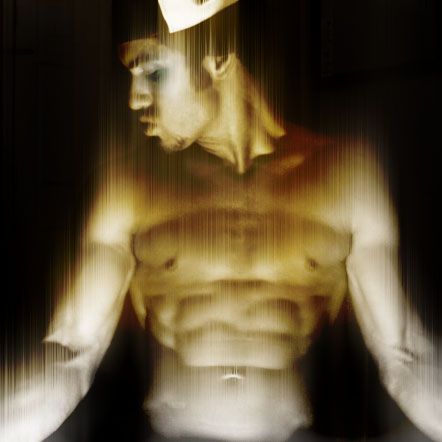 i did 176 avatars all together... GAWD DAMN!!!