sooo those were the 3 titles of the entires i WAS going to make but always put it off. in the first title everything has been resolved. my Grandpa is currently on his last tank of air in brooklyn. We visited him and he seems so alive and great. lots of pictures and history in his home. learned some bits of info about him. My Grandma is suddenly lossing bits of her memory and was rushed to the hospital for things. shes currently in a retirement home because shes not able to take care of herself anymore. because of this i refused to visit her in such a weakened state and focused my emotions in my art which will be shown shortly. My Grandma Carter had a fall and wa sin the hospital for awhile for coughing up blood. Everyone was running around because this was happing during christmas. it wasnt a real christmas feel because of all these circumstances. We didnt even put up ornaments on the tree. on that note i got the things i asked for. A wii, Marvel Ultimate Alliance, and Digimon World DS. i beat MUA in 2 days. so my Wii is just sitting there doing nothing. i hope my family gets better soon.

I am working hard in school doing photoshop, shooting assignments, trying to realise my dream. i need money to buy this camera so i can 100% practice with it and realise what i want to do with my life. i need to keep practicing. i cant give up i am soo close. but the question is... what do i do when i graduate? i Hear not that many people that graduated are really doig anything about it. My mom wants me to go away for school again but i really dont want to.

So i Went to the NYC Comic Convention 2 weekends ago. it was fantastic. i met David Arquette and Jason Mewes, The girl who plays Liberty on Degrassi The next Generation, Some of the heroes from Who wants to be a superhero, Rob Liefield, GARY COLEMAN, Chewbaca, and other famous writers. i wish i met the girl from heroes and the cast of buffy but i missed out on that :(. here are some pics form the big event. oh and i went to not one but 2 gay bars. with my friend Turtle (john) who i met up with at the con. i wasnt at the bar's long i spent more time at the pizza place near the bars than both combined. now here are the pics.

here are some pics.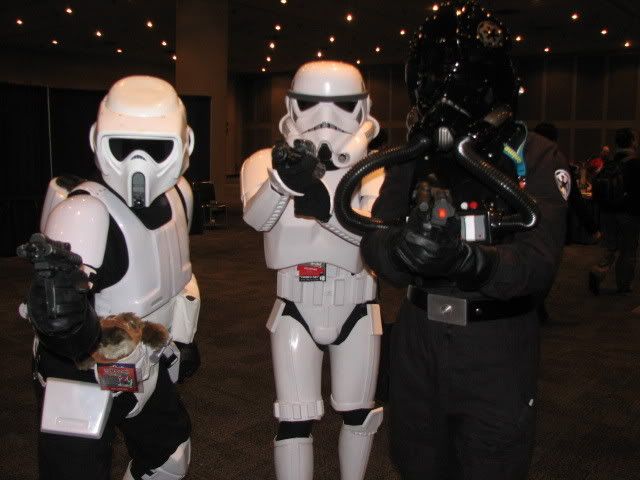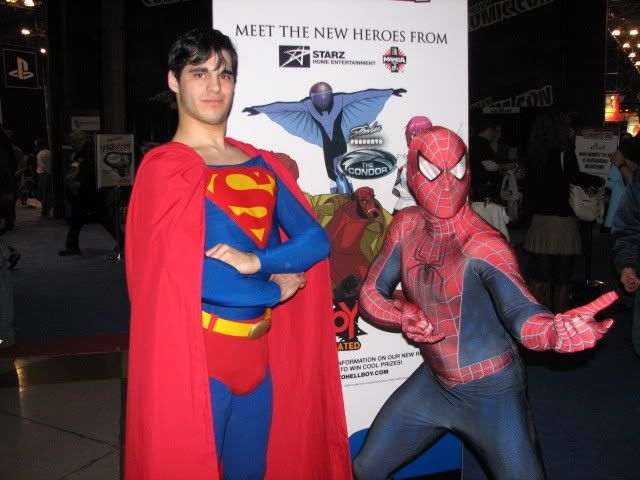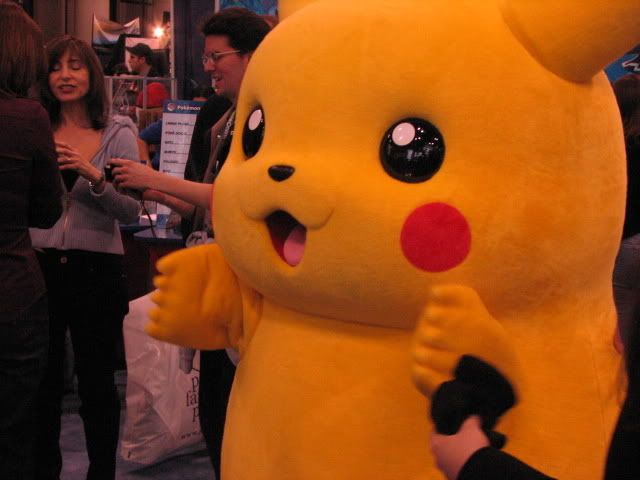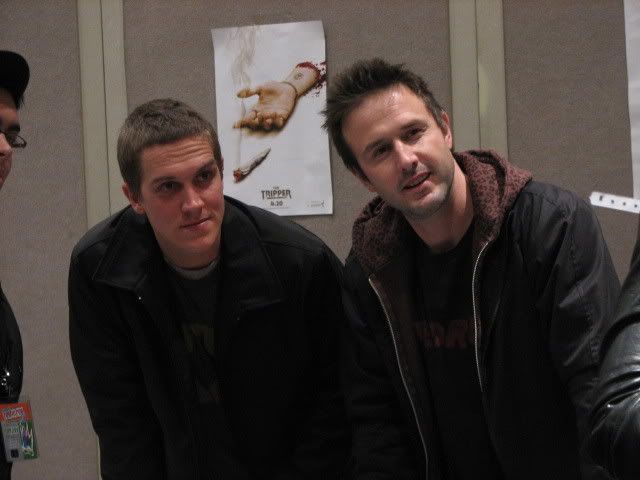 more pics here

http://s6.photobucket.com/albums/y225/fwee5/NYCC/


i made some new Avatars and a did a magazine for fun for GWC. www.guyswithcams.com they got some new camguys so go check em out. they also opened up two new sites NonNudeCams which is a joint site with Male, Female, and couples. And the other is Nude Adult Cams which of course has nudity involved. here are some of the new stuff i made for them.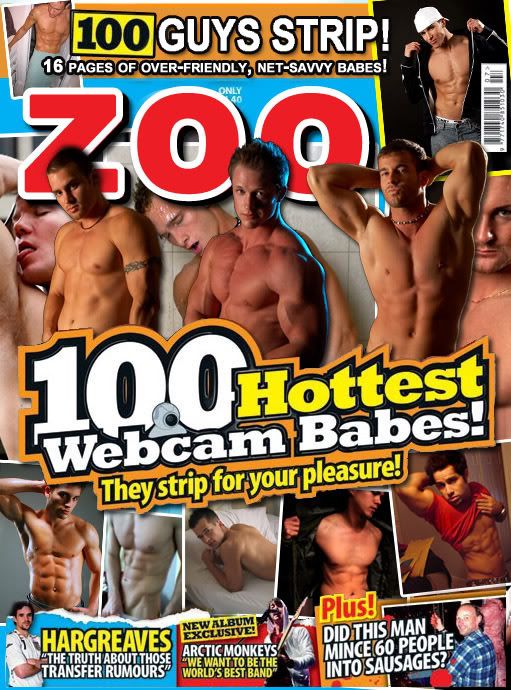 and heres some of the stuff i've been doing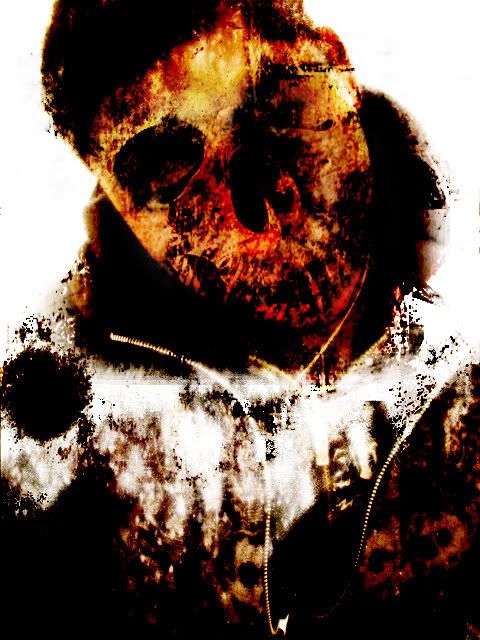 You know i am thinking about making a new blog JUST for making reviews on tv shows, commercials, youtube vids, movies, video games, toys. on that blogger site. how does that sound?