Fwee is Broke
Feb 09, 2009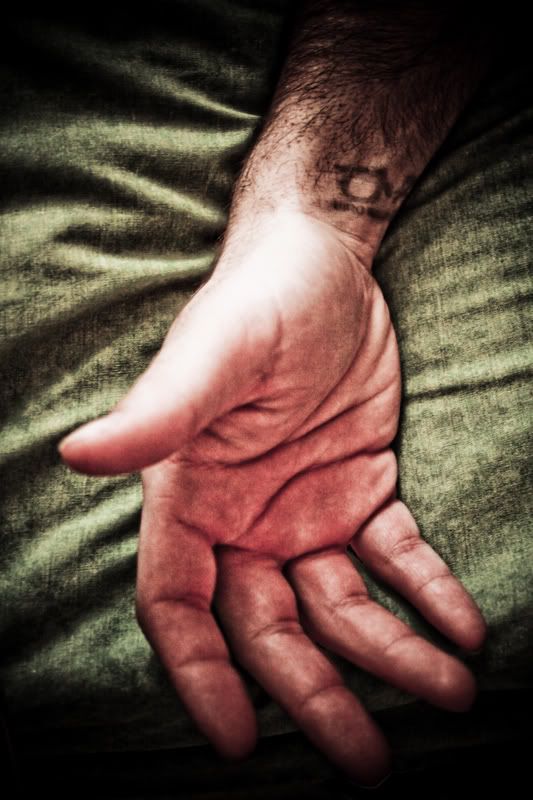 So I slept over Vitaly's place that day till the early afternoon. He took me to Jamaica and took the train back home. When I Got home I went immediately to bed.

Feb 10, 2009
I spent the day going through my stuff from comic con and categorizing everything and figuring out what to give to who.

Feb 11, 2009
Since I had gone to the convention my room had clothes all over the place to I began to clean my room.

Feb 12, 2009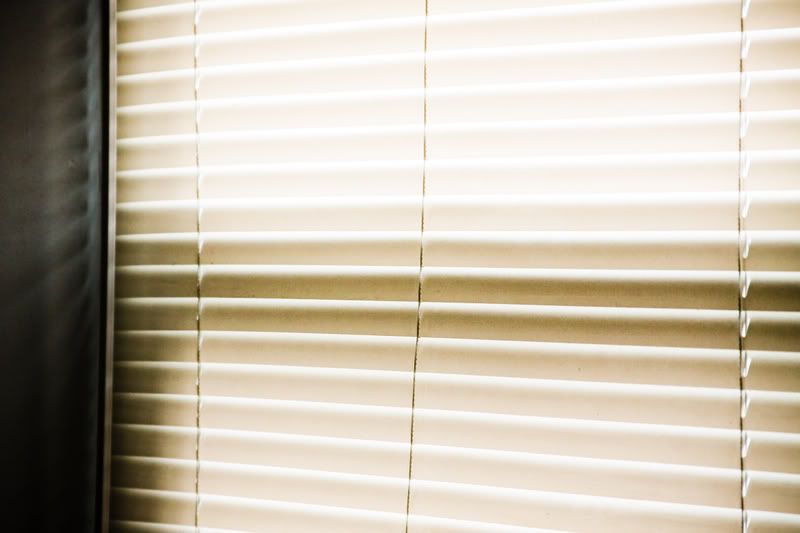 It was way too cold today And the wind was hitting my window hard I thought it might break.

Feb 13, 2009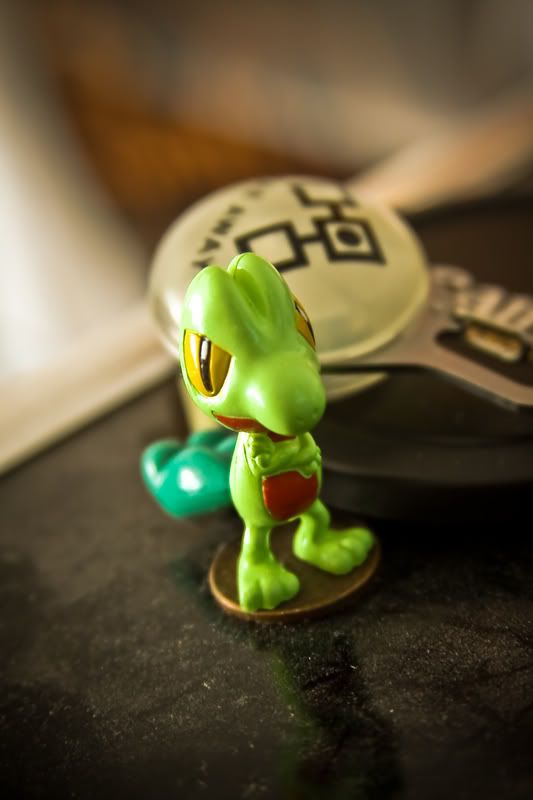 I helped my mom fix the lights outside because they had blew out. I got a call from someone asking if I could shoot an event.

Feb 14, 2009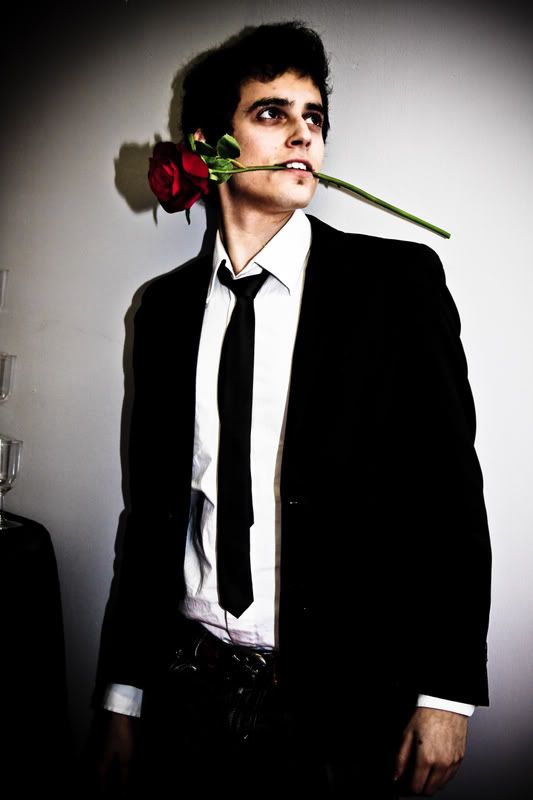 I spent the day preparing myself for the event since it was at 9. When I finally was ready my brother took me to the train station. When my train came and i got my seat I suddenly got a call from my dad telling me my brother was in a Car accident on the way home. But Luckily he was fine. I continued to go to the event since there was nothing i could do.
When I got there I was told what my duties were. I was introduced to another Photographer that would also be doing the event. To my surprise the event was until 3am. and ended up getting home at 6am. I shot over 400 pictures but It was fun.

Feb 15, 2009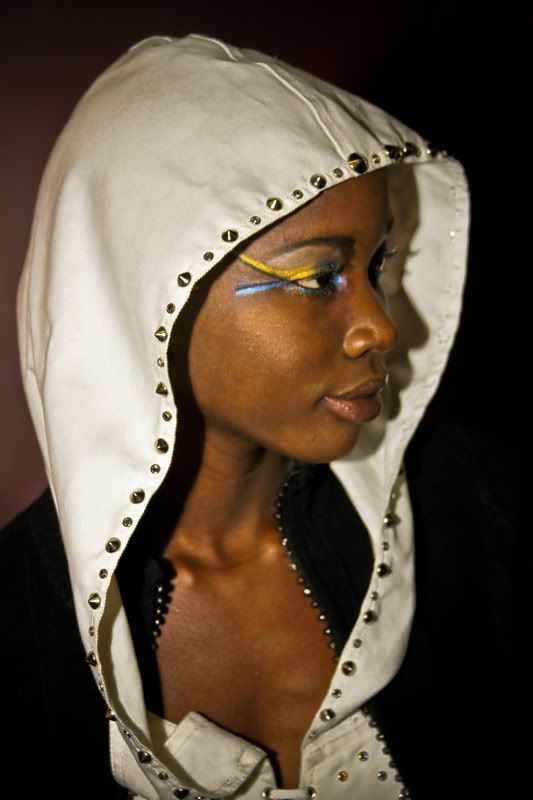 I had planned to shoot Meatloaf today but with what happened with my brother that was not possible. So I called him to cancel. He was somewhat miffed and asked me to shoot a fashion show later So I agreed only if i was getting paid for that since I am broke from the moment and that was taking time from things. He told me it was at the Laugh Factory in the city and to be there by 4:40. When I arrived He was not there yet. But i got a press/photographer pass which was all access.
While waited I saw Colleen and Jackie! When he finally arrived i took pictures of the event, the models getting ready, the fashion designers, the performers, etc. I tried to take many photos of Meatloaf and his stuff. When the show ended he asked me how many pictures i took of him and I told him. He wanted more so I told him i would take more at the after party.... Problem was it was canceled and he left before i got paid.