Fwee has Free Pancakes
Feb 23, 2009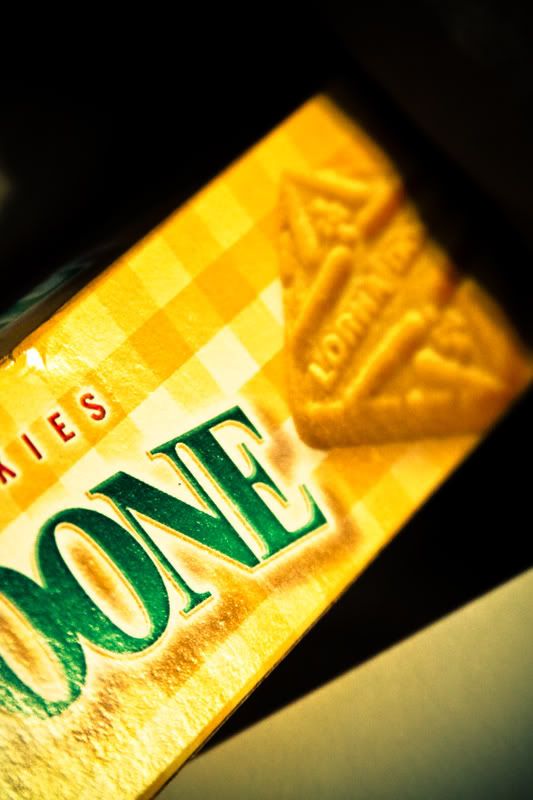 Today I prepared myself for tomorrow. I ate my fav cookies and talked to people and reminded them of the amazing day tomorrow.
Feb 24, 2009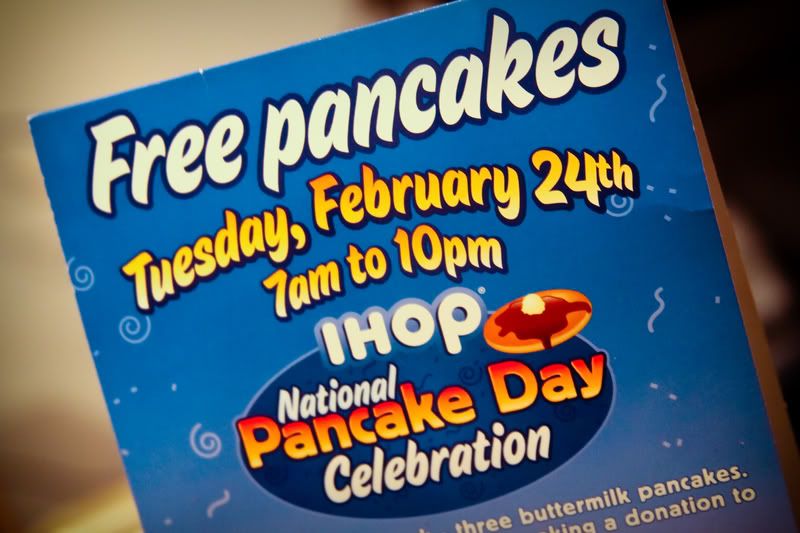 Today was Free Pancakes day at IHop. I had planned to go early with Vitaly, then go with Johnny, and then finish off the day with Shareese. Problem was Vitaly and Johnny never came online and Johnny was too busy. I scrambled to find people to go before Shareese. But had no luck. I was afraid i would miss out on this glourious day. But Shareese saved the day with her family and we all went to Ihop at around 6 and ended up getting to eat at 7. What sucked is that I had starved myself all day expecting a day full of pancakes. So I orderd some food along with my free pancakes. They also shared some of their free pancakes with me. The day ended up well with me full of pancakes!
Feb 25, 2009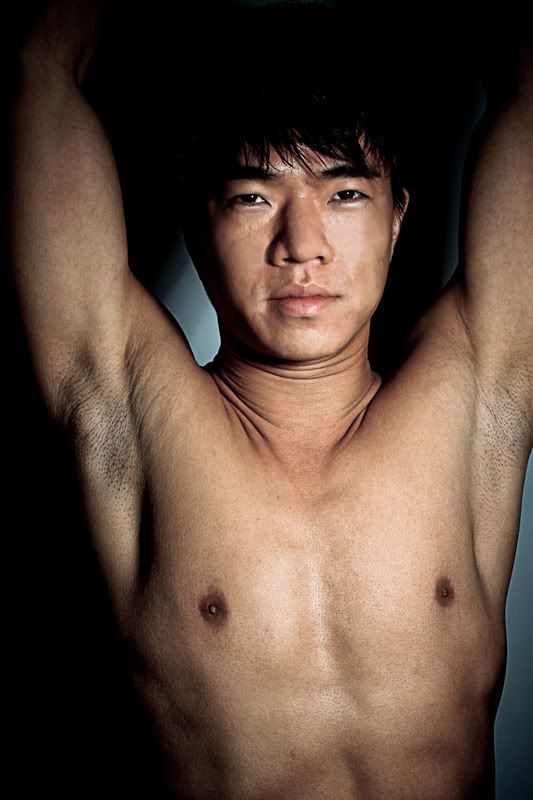 My friend Stephan came by to check out my studio and photos and ended up doing a shoot with him. It became my first nude shoot. Everything came out very artistically and I love the pics from it. He needed business cards done so he said he would come again tomorrow.

Feb 26, 2009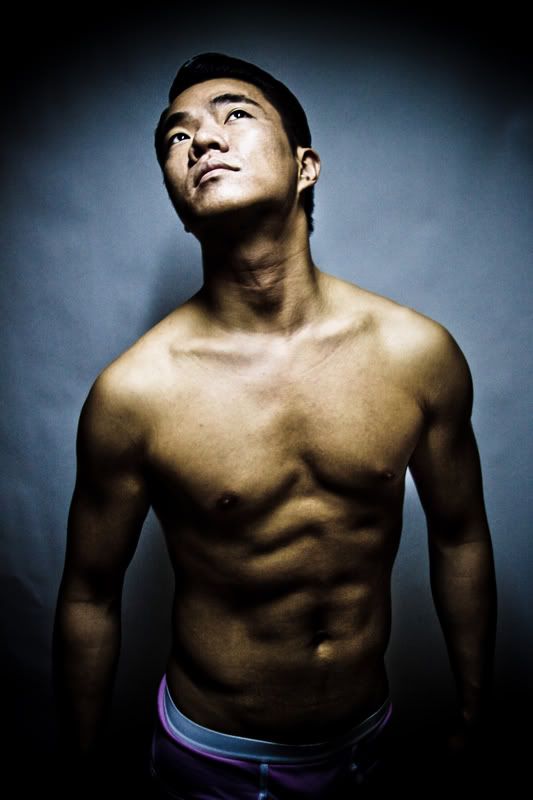 Stephan came by in a suit and I took shots for him so he could use them for his business cards. He also wanted more nude shots to show off his body. The shots came out great and he asked me to edit some photos, which I spent the rest of the day doing.
Feb 27, 2009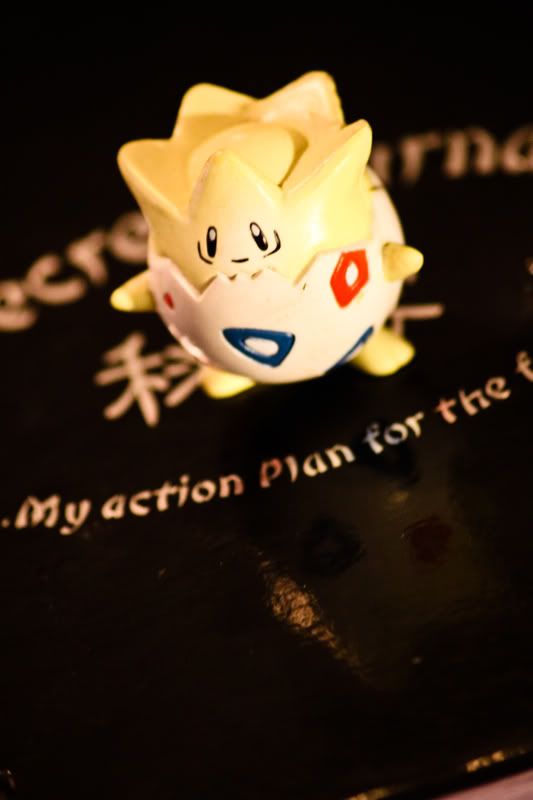 I spent most of the day editing the photos from the shoot. Stephan messaged me and asked me to hang out with him so he could tell me what edits he wants on the pictures. We went to Panera Bread and he bought me food while i edited his photos. He then showed me the pics he wanted me to edit for him. We then went to Barnes and Nobles to look at magazines to see what i could do for future shoots. When I got home I got in a voice chat and ended up playing with my action figures on cam.

Feb 28, 2009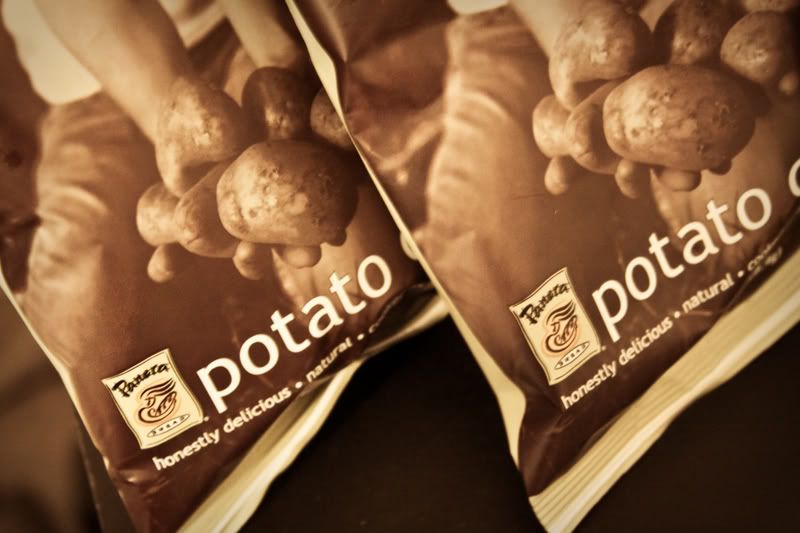 Another lazy day for me. I edited some pics and uploaded them to Deviant Art. I ate my left overs from Panera and watched all the shows I missed.
March 1, 2009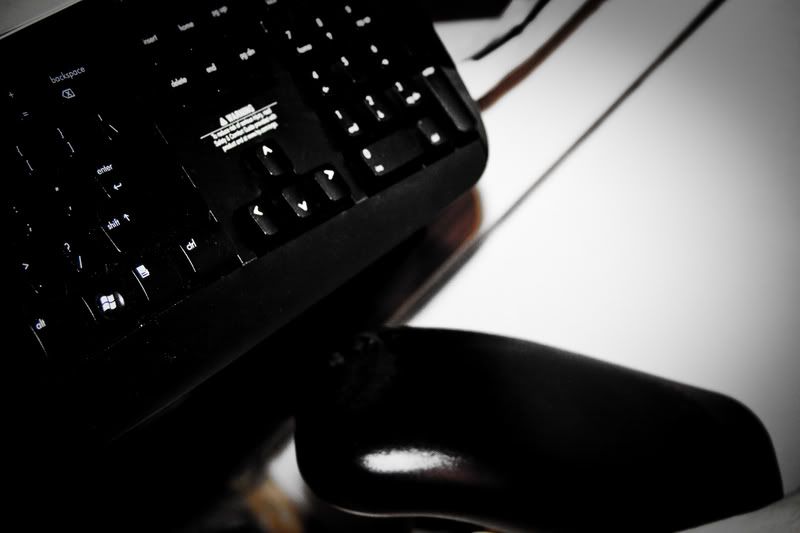 Beginning of a new month! to my shock and horror. Two days ago my beloved LJ community Scans_daily was suspended. I have been there for years and because of them i got back into comics and BOUGHT so many different comic books. They are the reason why I buy comics. I looked over my shelf and counted all my books and realized I bought them because of a scan i saw from
scans_daily
. But I know it will live again. I found out it was split into
noscans_daily
and Scans_Daily on insane journal. Because of Scans daily I went to all 4 years of comic cons. I would have never had known all the different comics out there and webcomics.