Fwee shoots a Wedding
March 16, 2009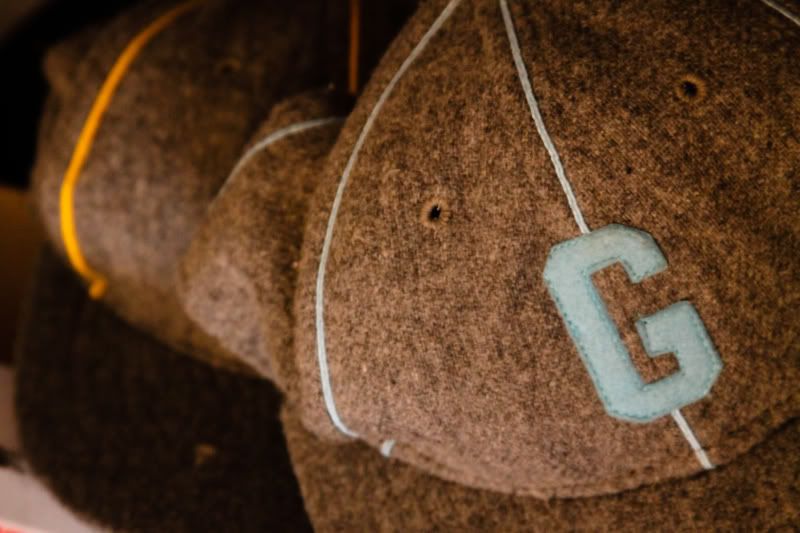 March 17, 2009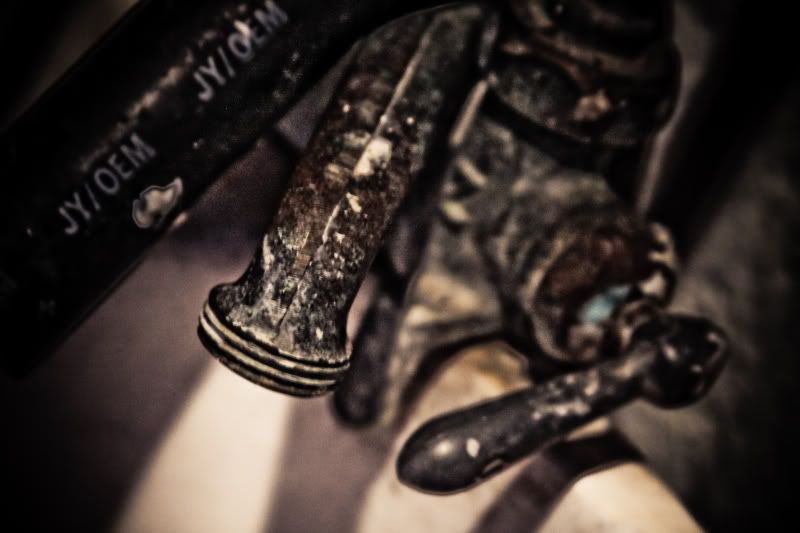 March 18, 2009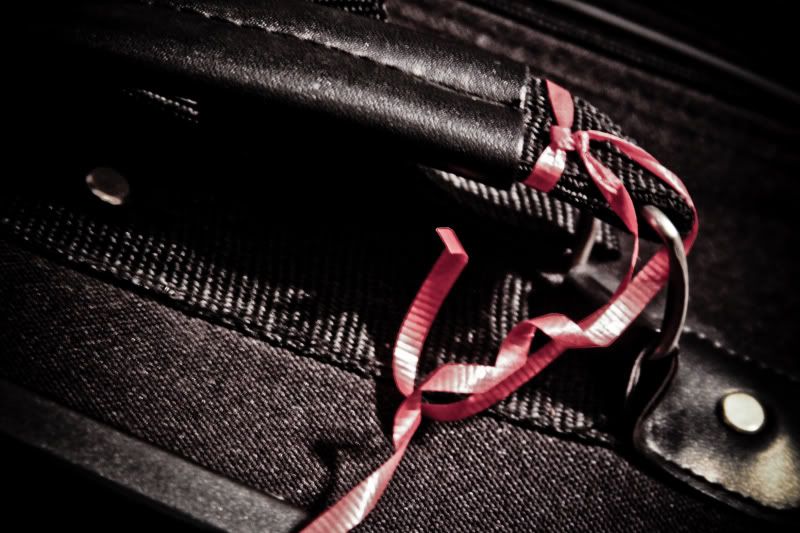 March 19, 2009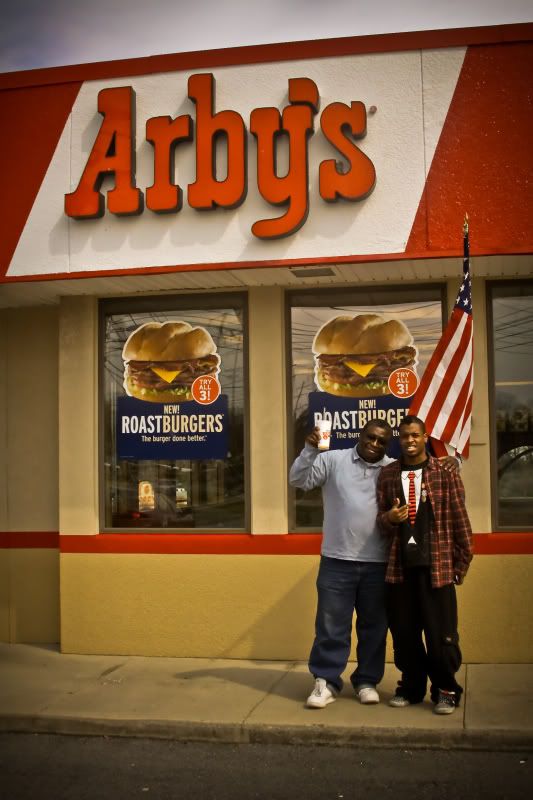 We left The house around 4am. I fell asleep as soon as we left. Lucky for me I brought a pillow. On the Way me and Andrew alternated sitting up front with our dad to keep him up for the 20 hour drive. I saw Sonic, Red Robins, Dennys, and other fast food joints for the first time and decided to eat at Arbys for our first time.
We ended up at Aunt Jackie at 10:45 And got to see our cousins who we havn't seen in a long time. We also got to meet Issac for the first time.
March 20, 2009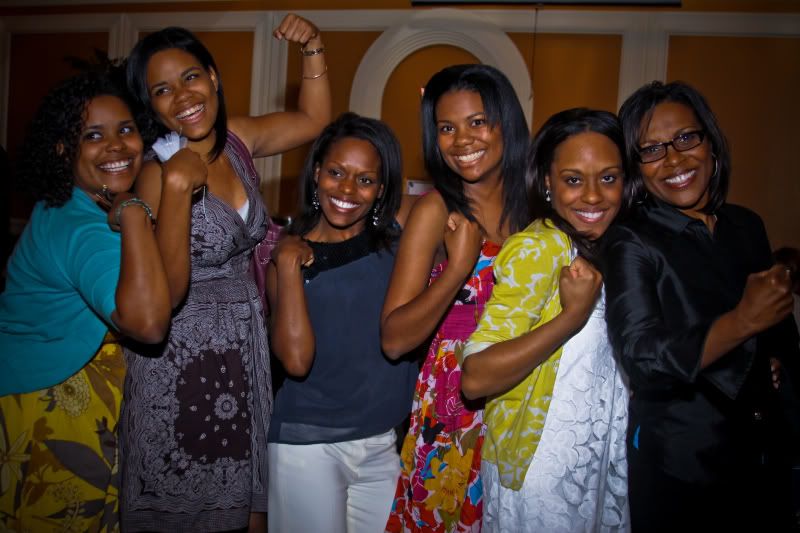 We woke up and got dressed. And met Noah, Clare, and Ella (Tanya's children) All were adorable and had a lot of energy. I let Noah play with my Power Rangers DS game and he asked me what pokemon was which I tried to explained. Aunt Jackie then took us to where we would be staying over the weekend. It was a Beautiful house by the beach. The owner Jack met us and was very nice. The house had a elevator which made bringing our bags up easier. Since I was the wedding Photographer I had to immdetly leave with my stuff to go to the rehersal of the wedding and then the dinner rehersal. I rode with Tracey and Christopher so that gave me a chance to ask them what kind of photos they would to take, so it was decided I take some shots before the wedding of them on the beach.
After the Rehersal I rode with Tanya and her family where Claire, Noah, and I had a discussion about Sonic Underground. At the Dinner I sat with Uncle Michael and his family. The food was amazing and It was great seeing almost everyone on my dads side of the family. I went around taking pics with Kurt and at one point ended up taking pics with all the women and pics with all the men of the family. Also Chrissy, Jojo, Tamar, and I got into an intense discussion about Twilight.
March 21, 2009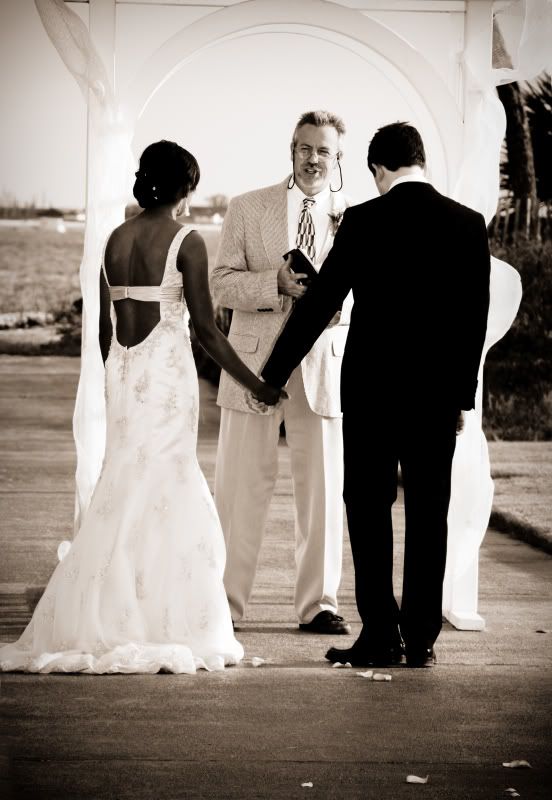 I woke up Early and met Jack's wife Mary Ann. She Ironed my shirt for me which i was very thankful for and made me breakfast. Andrew then woke up and the four of us went to Aunt Jackie's house I helped put the Jamacian cake into the tin hearts and had another discussion with Tamar, Chrissy, Jojo and Denise (Kurt's Wife) about genetics. I then left with Tracey and Chris to where the reception was being held so i could take pictures of Tracey getting ready. But things in the ballroom needed to be done so they helped Aunt Jackie, Mary Ann, Aunt Bev, Tamar, Chrissy, and Clare set up everything. Since I wasn't needed at the time I helped out too. at 3:30 the couple went to get ready and I called in the woman's bathroom when tracy was trying to get her hair and makeup done by herself. She looked stunning in her Gown. I took a couple of shots of her getting ready and helped her decide what her final hairstyle should be.
We then realized we didn't have enough time to do many shots before the wedding so we took as much as we could, then they quickly ran and hid before anyone saw them. The cermony started at 5:30 pm with both sets of parents hedding down the ailse, then Kurt and Grandma, then Tanya, then Clare the flower girl. While they were walking down Tanya's husband Gabe played the violin. Finally Tracey and Christopher came down looking Beautiful and Handsome. Kurt and I kept running around getting different angles of them during the ceremony. Before it ended Tanya sang a beautiful song while Gabe played the guitar. As soon as they finished Tracey and Chris were pronounced man and wife and kissed.
The Family of both the Bride and groom were suppose to stay back while everyone else went to the ballroom. But not everyone got the message so it took a while to get them all back in time before the sun was all gone. I was able to acomplish all the different shots. But because of all the family staying behind, the seating in the ballroom kinda got messed up but everyone managed to settle in. I got Shots of the cake cutting and the first dances. Chrissy suggested I tell Kurt (who was the DJ) to put on the electric slide. He didn't have it on his mac but I had it on my Ipod. so he played it and kind of threatened if no one danced, then the song would be on a loop the entire night. Everyone then went to do the electric slide.
The night went well, everyone danced all around. My dad then asked if we could get a shot of his siblings and grandma. So I took a couple of shots of that. Then it turned into all of Grandma's grandchildren so we took pics both fun and serious. At one point in the Dancing I mentioned Tanya not really knowing what Sardeens was. Which led to a whole debate (which is still going on) That did she go to see grandpa with everyone else in 99? We all then wanted to go play Sardeens and Tanya was all geared up since she never really played with us (In Andrew's term "too cool for us"). But since it was so late that never happened and everyone went home happy.

March 22, 2009
I stayed up to edit some of the photos. I knew we were leaving early but i wanted to really edit them and put them on a CD before we left. We woke up ate Breakfast with Jack and Mary Ann and said our goodbyes and thanked them for their hospitality. When we got to Aunt Jackie's place, we missed out on saying goodbye to Uncle Micheal and the girls. I showed Chris, Tracey and Aunt Jackie the photos and edits to see if they liked them. They did so I burned a CD for them. Then we said our goodbyes to the family.
The drive back was long and hard. we had to take a couple of stops to nap. We talked a lot and found out a lot about my dad and his family, how he met our mother, and somehow explained how we were concieved.