Fwee is partying
May 11, 2009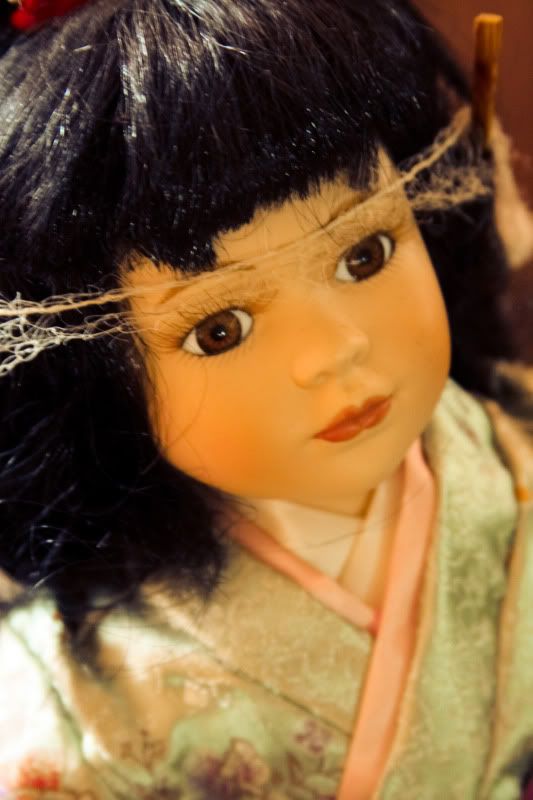 May 12, 2009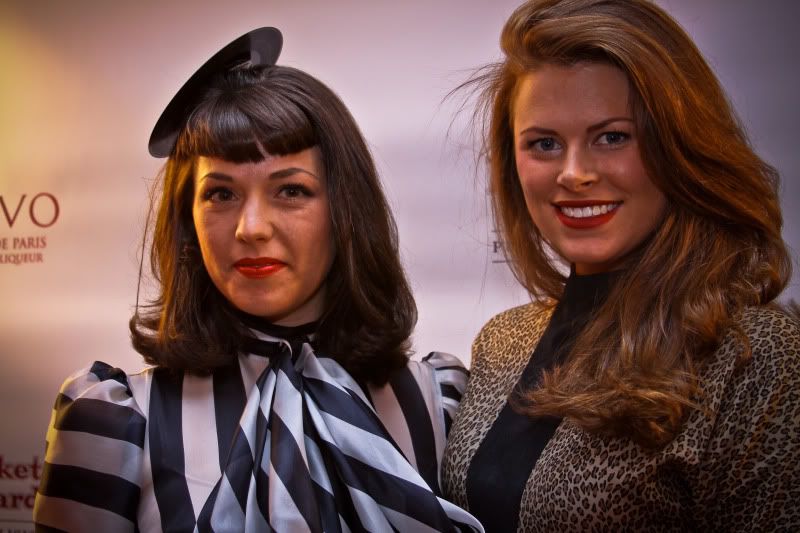 I got to the event early but they would not let me in. I tried calling my boss Nat but the cell I was using did not work and the pay phone didn't help either. Lucky for me as I was walking back to the event I saw Nat. We both into the event and I set up to shoot pictures of everyone that walked in. I was wearing Andrew's sneakers to fit better with my outfit but they were really hard to stand in. After standing and taking pictures for 2 hours I went in and took pictures of the party.
Nat as she said was "whoring me out." So I might possibly be shooting some events during the summer. Which would be a blast. By 11pm my feet were killing me and my batteries died so I left as the party was dieing down. Usually I am able to walk around the city and do much more but wearing Andrew's sneakers hurt me so much. My legs and feet came to hurt me for the next 4 days and i could barely walk. But other than that The event was fun and amazing.
May 13, 2009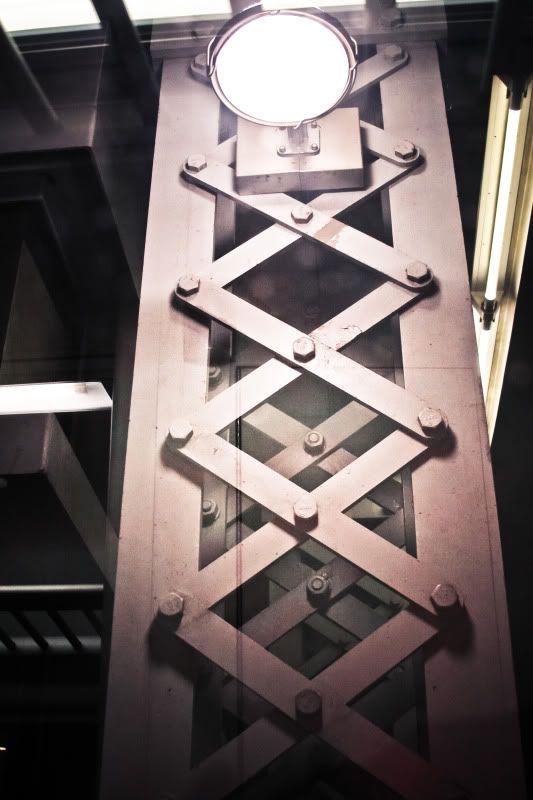 May 14, 2009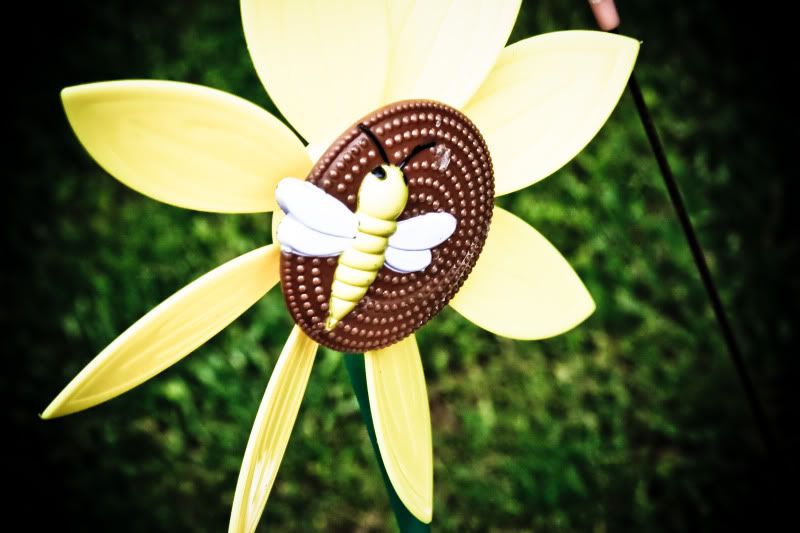 May 15, 2009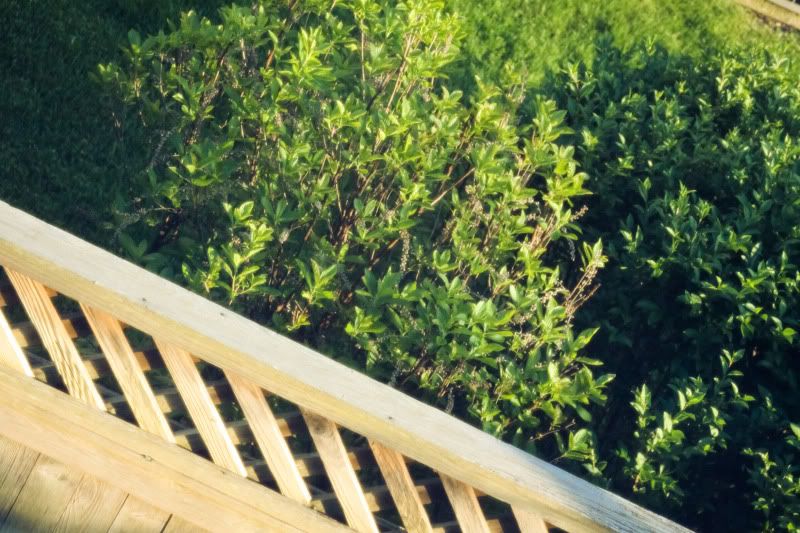 May 16, 2009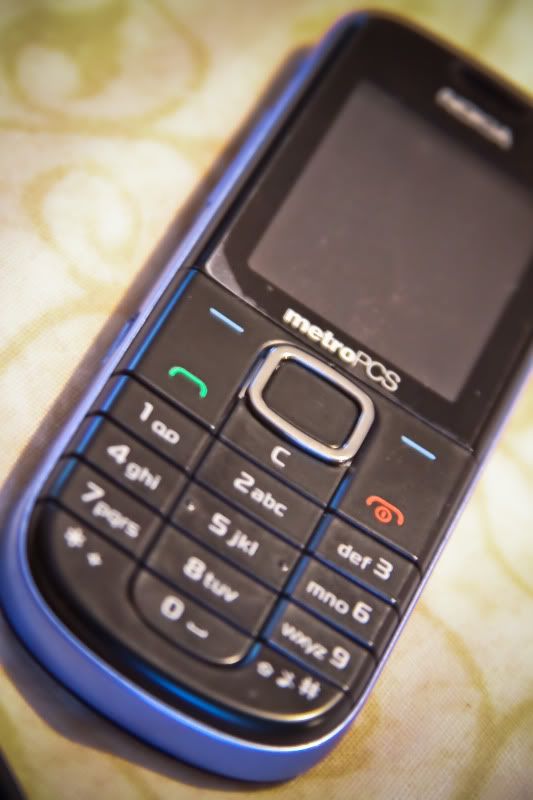 I went Scotts's Bday party with Vitaly. I met lots of nice people and it great meeting Scott for the first time. Vitaly dominated in Soul Calibur 4 while i dominated in Brawl.


May 17, 2009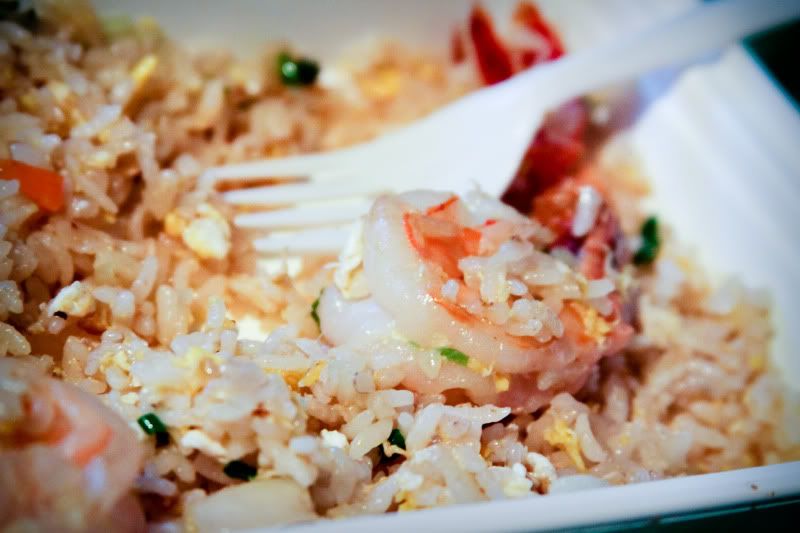 I missed my train which caused me and vitaly to hang out with Scott a little longer which was cool cuz we got to chat some more.