Fwee sees old friends

May 25, 2009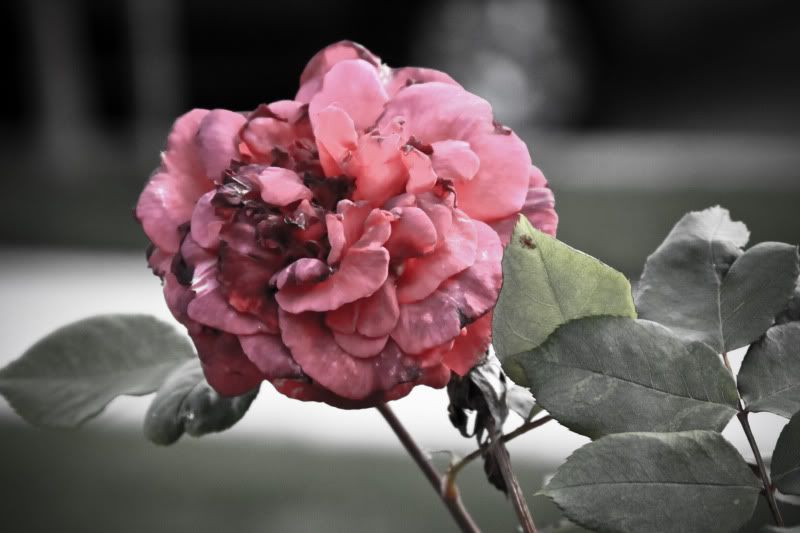 May 26, 2009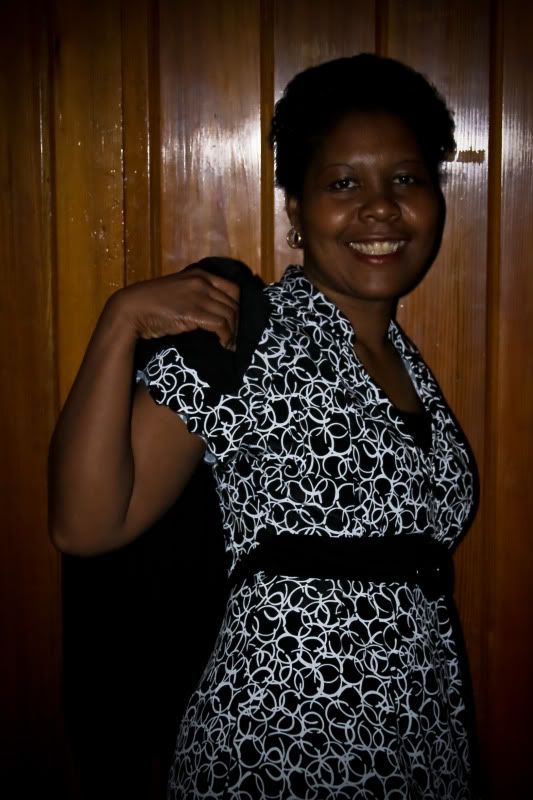 May 27, 2009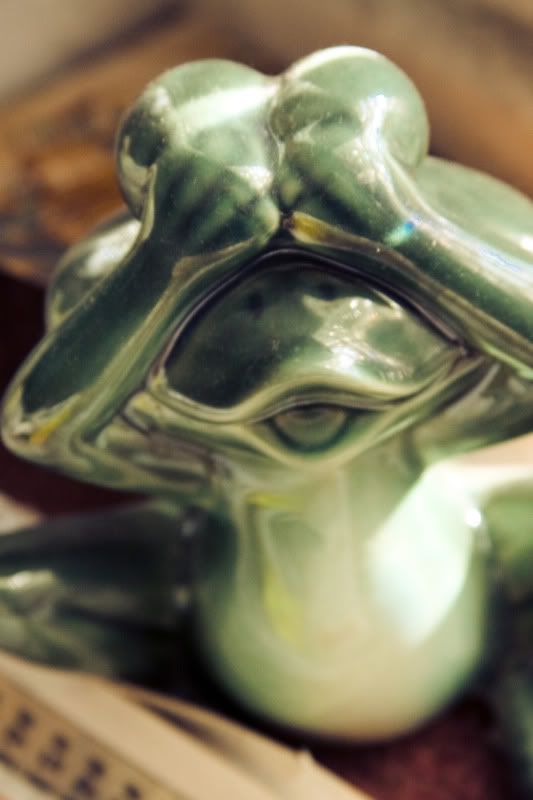 May 28, 2009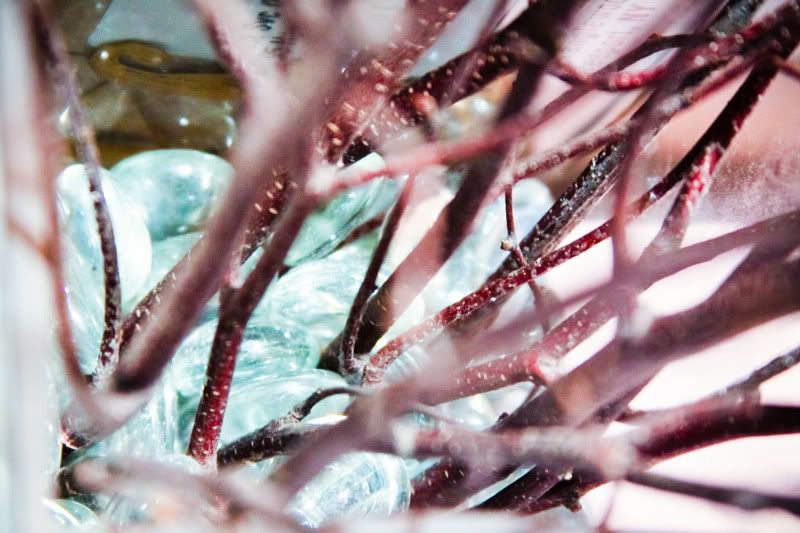 May 29, 2009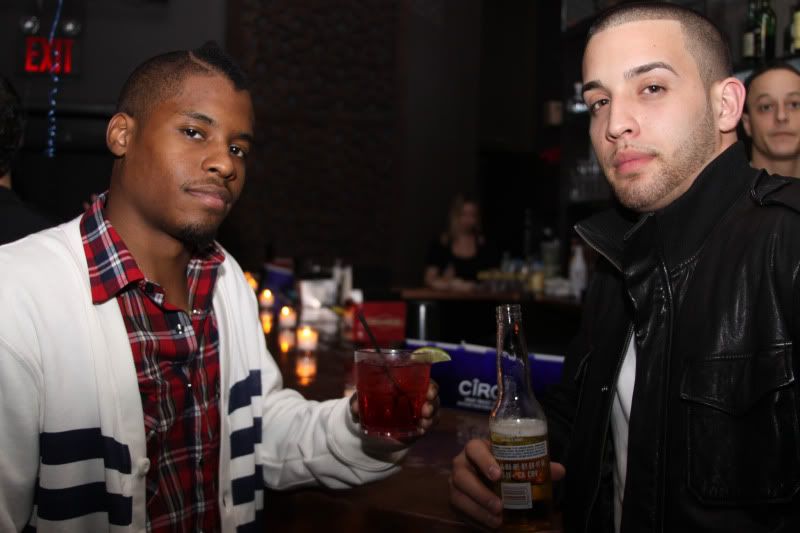 I spent the day getting my equipment ready for the big party for Soraya. Danny came and picked Andrew and me up and we loaded up the car. Ironically the place where the part is at is the same place I am going for an event I am shooting next friday. We got there early and set up. Some people were dancing already while we just waited for the Bday girl. Andrew got people to sign her card and to make sure things went well. Since Andrew "hired" me he was the boss and did everything he told me to do. He told me to wait up till more of their friends came around 11:30 to start taking pictures.
When Soraya finally came I got to taking pictures. I saw some familar faces from Andrew's friends and I saw the Lead singer from Shinobi Ninja (a musical group I took pictures of at a previous event). Apartly she is also friends with my brother. Everyone got to drinking and a dance battle emergered.
May 30, 2009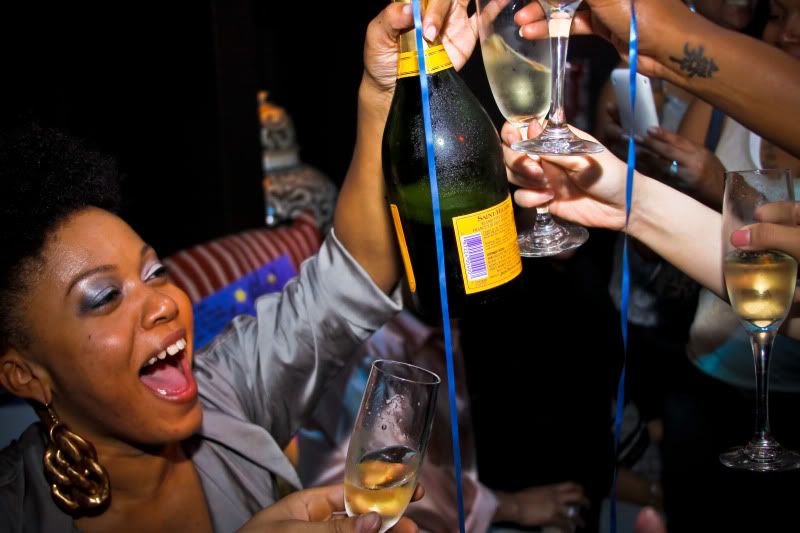 More people kept showing up at the party and I kept snapping pictures. Andrew had to point out famous people for me to shoot. Danny left early but invited me to his graduation party later today. I made sure to follow Soraya around to have most of the pics of her and her friends. Later during the night people got way to drunk. Before the cake Soraya had a bottle of champaine to celebrate turning 21. The night went well with dancing all around but it got hard going through the crowd with my camera. At around 4am the party ended with everyone a bit drunk. Soraya's parents took us home and gave us cake for Mom and Stepth. I quickly went to bed to be rested up for the other parties.
I woke up at 11am ready to watch my shows but was all filled up with reruns. I was prepared to go back to sleep when shareese called to remind me of Danielle's party and that she was coming over to play video games. We played for a while and she started beating me in brawl but I got the upperhead and got a solid lead over her. We realized the time and I went to get ready. We got to Danielle's place at around 5pm and it was great seeing her since she was off at college this entire time. We hung out and ate, then Danielle told us that Edna set her up with a blind date sorta and invited to the party. But she really didn't want them to come. They kinda wasted their time and seemed not to know much about Long Island. But despite all that still decided to come to Danielle's chagrin. While waiting for them we picked up Manny and he met Danielle for the first time. On the way to pick up the guy and his brother we called Edna and Manny asks if its the guy from jail. Apartly Edna never told Danielle that she was setting her up with a guy who was in jail. We yelled at Edna and picked up the guys who were dressed like "ghetto fabulous".
The guys followed Danielle all around the party while her mom and cousin laughed and for a long while Danielle didn't know which one of the guys was the one she was really meeting. They hung out for a little bit and then left taking the bus back to where ever they came from. I looked at the time and realized i should call Andrew about the party but he was already in queens so Shareese would have to take me but she said she would be to tired to stay. We said our goodbyes and headed off to Queens while Gio gave her directions. My mom was at the party when we arrived but was just leaving but also told me to go around taking pictures and be "surprised". Shareese and Manny sat down while I got my camera out to go say hi and congradulate Danny.
On my way I saw Anitha and Janet and was so happy to see them. I gave them hugs while Steven Olwell came up to me asking if I remembered him. Which I didn't because I havn't seen him since elementary school. I then saw Timmy and Clifton who were both so much taller than me. I remember when we were all the same height in boy scouts. After saying hello I went inside to say hello to Mrs. Linares and Danny. After Danny blew out his cake I saw Gio and Jason for the first time in years. Everyone was playing beer pong while I took pictures. Shareese and Manny said they were tired and left early so for a moment in time I was in an arena with my new and old friends. Rebecca then showed up at the party too and ended up helping Gio and Germel in their game. I cought up with everyone since we moved to LI and everyone seemed to be well. Danny then tried getting everyone to get into the hot tub.
May 31, 2009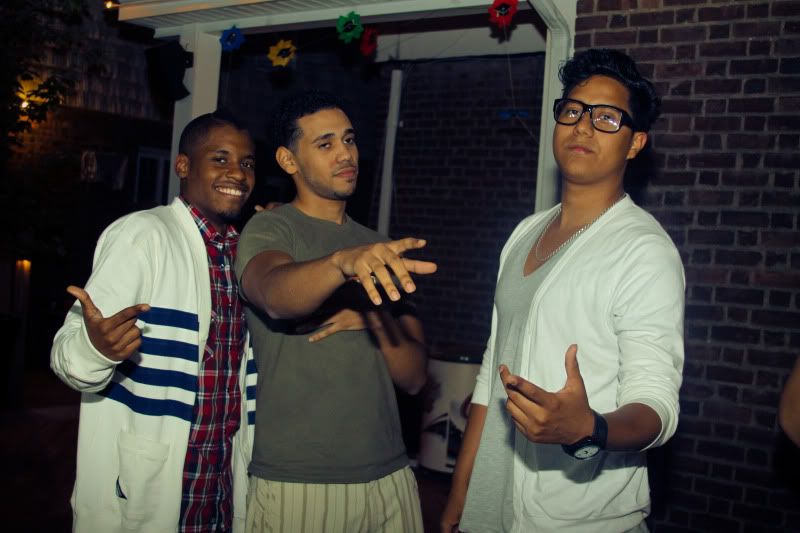 Danny and some others got ready for the hot tub and before he could get in, was pushed in by a friend. Cliffton, Germel, Gio, Anitha, and some others ended up joining him. But once some hot music started to play, Danny got out to dance and so did Janet just like old times. Janet danced with a surprisingly very good Tim and Steven. Andrew and Jason then had a hilarious dance off and the moment they finished Derek came by. Everyone started to reminisce about P.S. 191 and M.S. 172. The teachers and events that happened like the "milk" incident with derek, Ms. Samuals getting drunk, and the 7up club. Suddenly James appeared with Chris Sanchez! Everyone started stalking about NAB, the break danceing they all did, etc.
I talked to some people who might be interested in some shoots. So hopefully that happens. At one point we all gathered around a fire to chat about the teachers and death rumors from the schools. This was prob one of the best nights I had and Andrew kept saying he had one of the best childhoods because of all these people, which was a true fact. We left the party and said our goodbyes and hopefully we can do something like this again.
When i woke up I did a shoot for Manny since he had an acting interview thing the next day. I didn't take much pictures due to him having one outfit and the urgency he needed the head shot. but I got him a CD and sent it to walgreens so he can go pick it up before his interview. I then the watched the MTV Movie Awards which sucked because of the crapfest twilight.
At the Half way mark of the year!