Fwee plays beer pong
June 29, 2009



June 30, 2009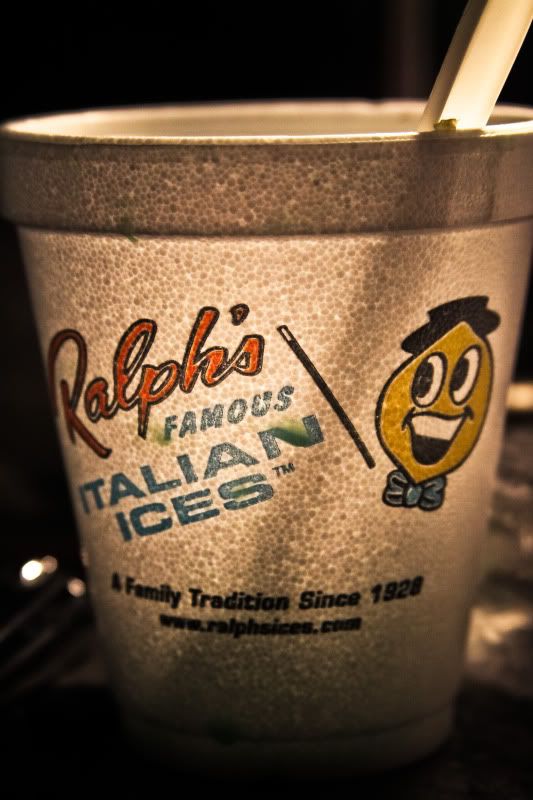 July 1, 2009



July 2, 2009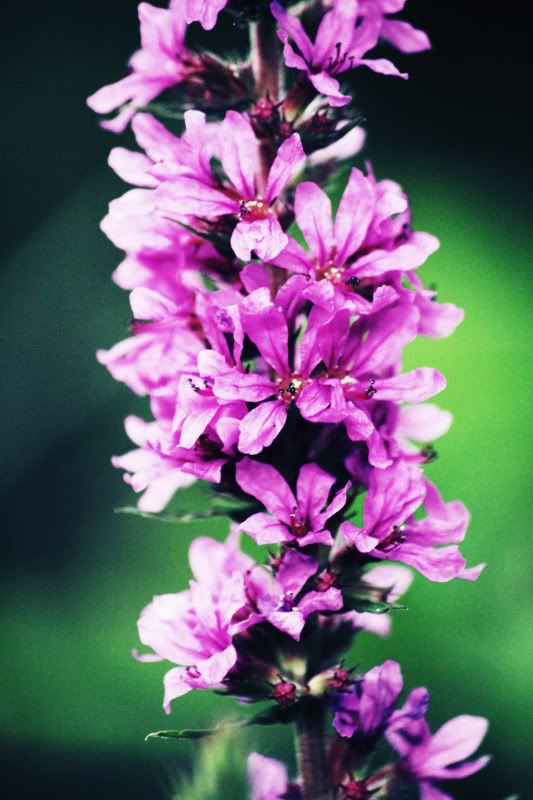 Shareese called me to meet her outside with my camera for taco bell. There was an accident and she wanted me to take pics. But when we got there the clean up was already finished. We got our food at Taco bell and wet to her house to clean and fold her clothes. I went to shareese's house with one pants on and came home with four pants on.

July 3, 2009



I went with Shareese and Manny to his friends house for a little party. They suggested I join play flip cup for one round but ended up playing the whole night. Then I ended up playing beer pong with Adam. He drank all the cups for me since I don't drink beer. I got 3 in a row but sadly we lost. Shareese left early to get ready for tomorrow.

July 4, 2009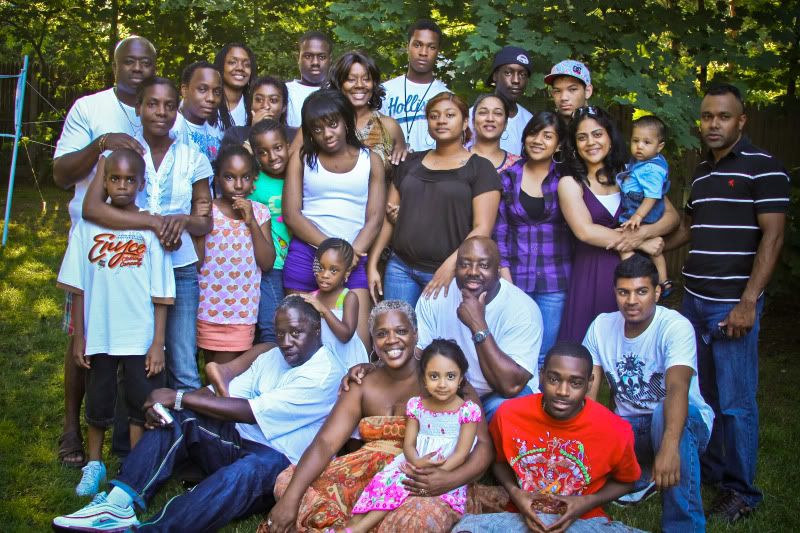 I stayed late playing more games and talking to everyone and ended up walking home.
I woke up and got ready for Shareese's BBQ and began taking pics. This day was the least Meme has barked at me and she followed me around but mainly because I had food. Some weird girl kept picking up charlie and the other little kids and would hit him and tell him to go away which was weird because we had no idea who she was. We played some uno and I got kicked out of the game (despite me winning) because I had to go around taking pictures.
Shareese and Manny went to more bbq's and I just went home.

July 5, 2009