Fwee gets his Camera back
December 07, 2009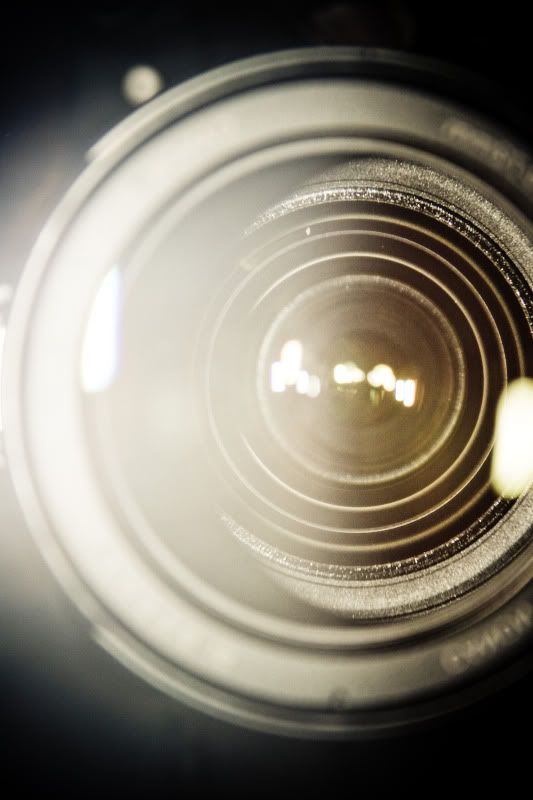 I finally got my camera back today. I called the DA and he said that the cops should have the request in. So I called to cops and they did and told me to come by the station to pick up a paper so I can get my stuff at another location. But just my luck they didn't move my Camera so I got to take it home that day. My mom and me then went and got ice cream to celebrate
December 08, 2009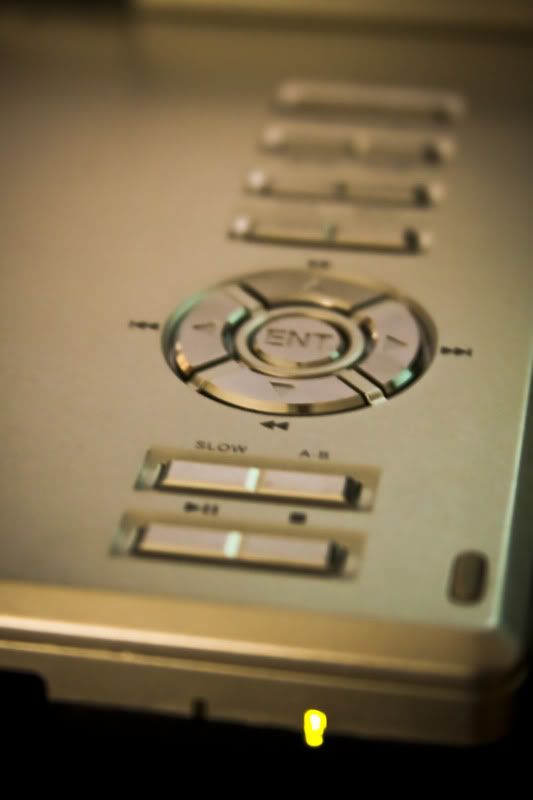 Without any tv I've been watching my HIMYM dvds all day
December 09, 2009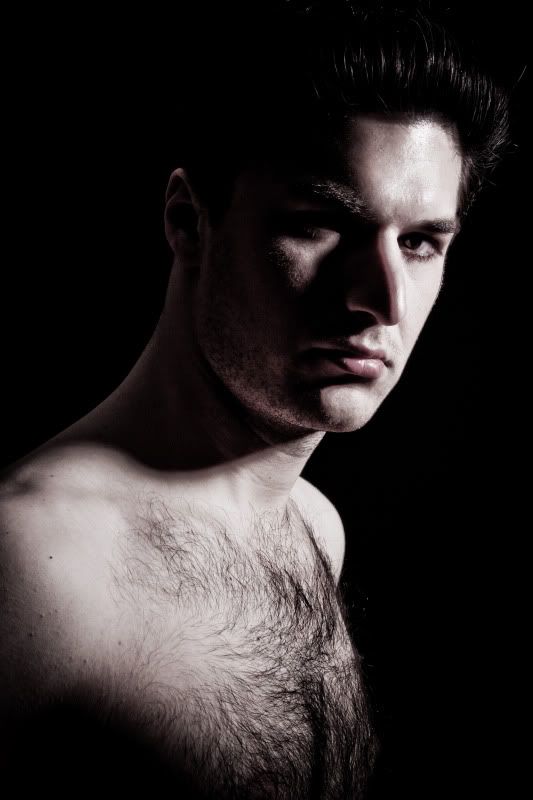 I did my first shoot since getting my cam back
December 10, 2009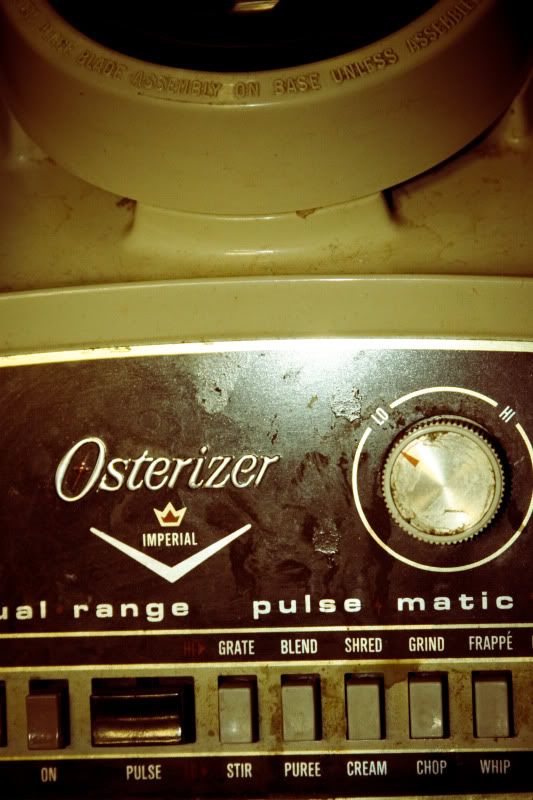 December 11, 2009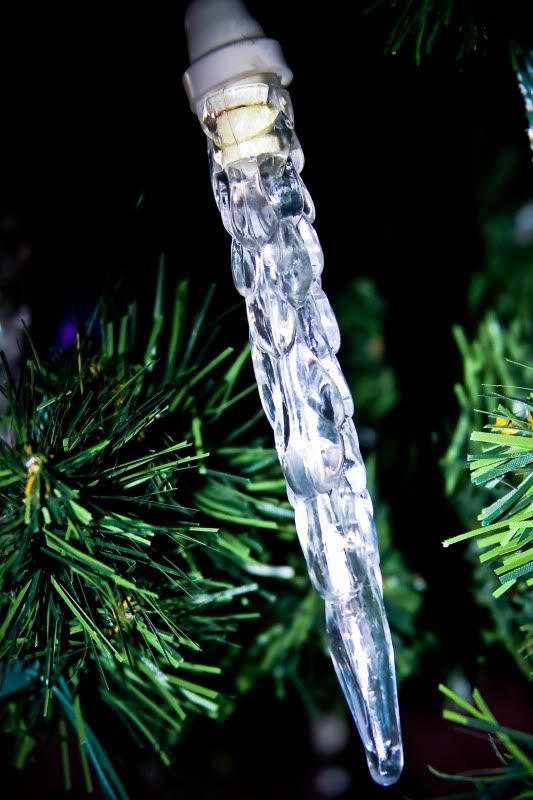 I surprised the family by putting up the Christmas tree all by myself. But they didn't really care.
December 12, 2009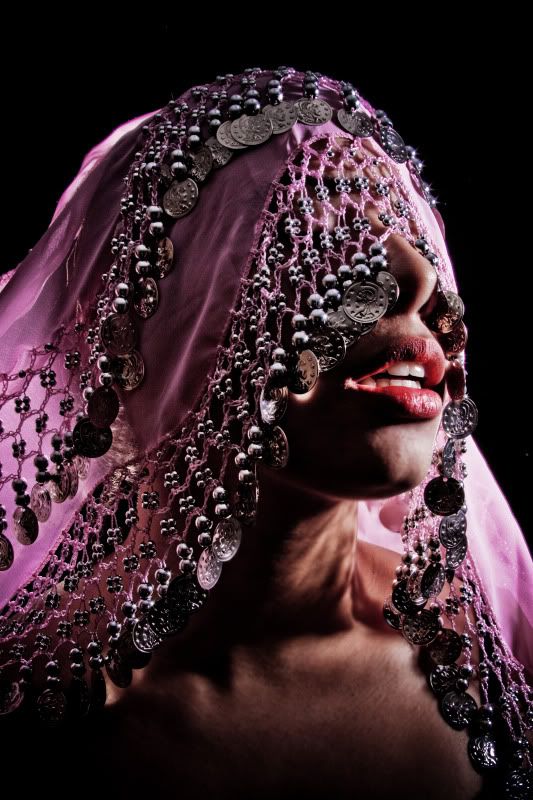 I was supposed to go to Scott's party but Jeremy got drunk early with his dad and couldn't take me. While I was waiting I did a shoot.
December 13, 2009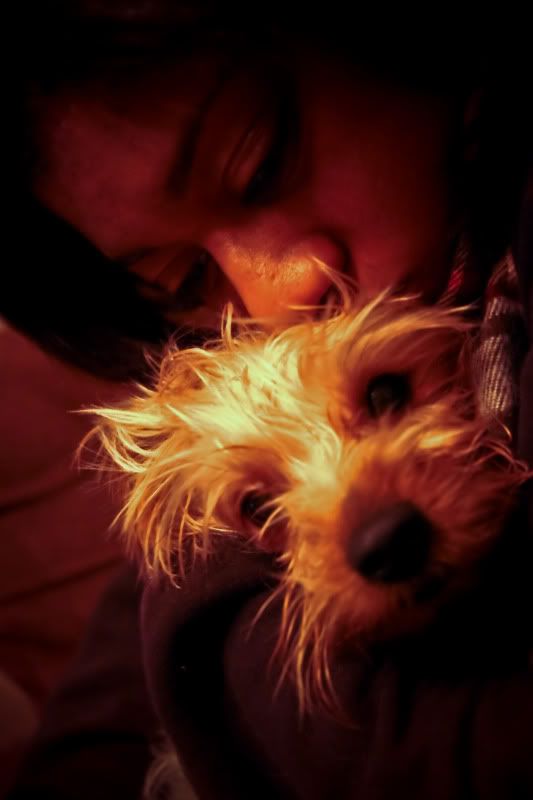 I got a text from Shareese asking if I wanted to go see puppies. So I was excited and went but we had to hit some shops first. It was raining too hard that we didn't get to see the puppies but we did watch a lot of wedding shows like we usually do.