December 21, 2009

December 22, 2009


December 23, 2009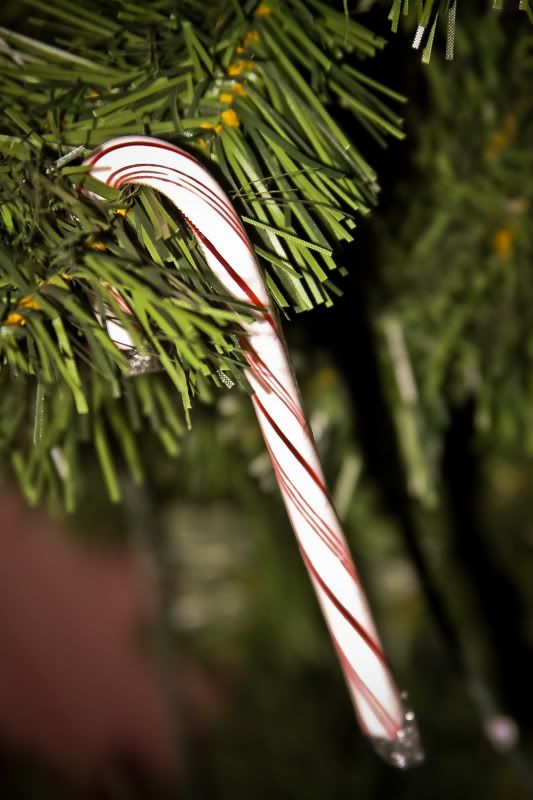 We went out to Dave and Busters to celebrate Manny's birthday. But when I got to the door they wouldn't let me in because my Permit had expired. Lucky the guy let me in and we all had a blast. I ended up getting a carebear from the tickets I won.
December 24, 2009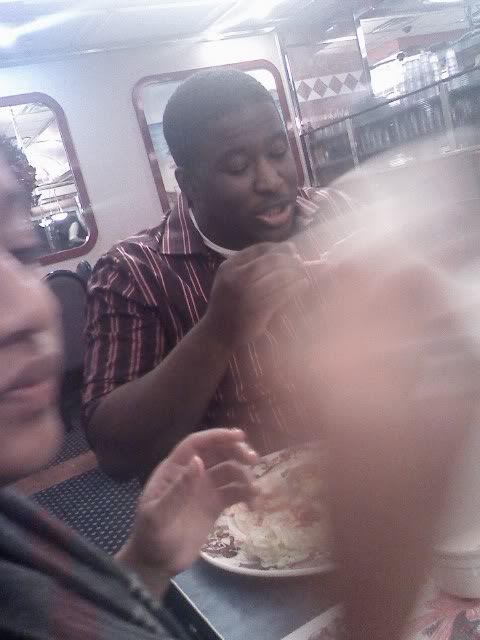 We could not find a place to eat each place had it's kitchen closing 10 minutes after we arrived. Finally we decided to go to a diner and then ate some food. I ended up getting drunk from one drink.
December 25, 2009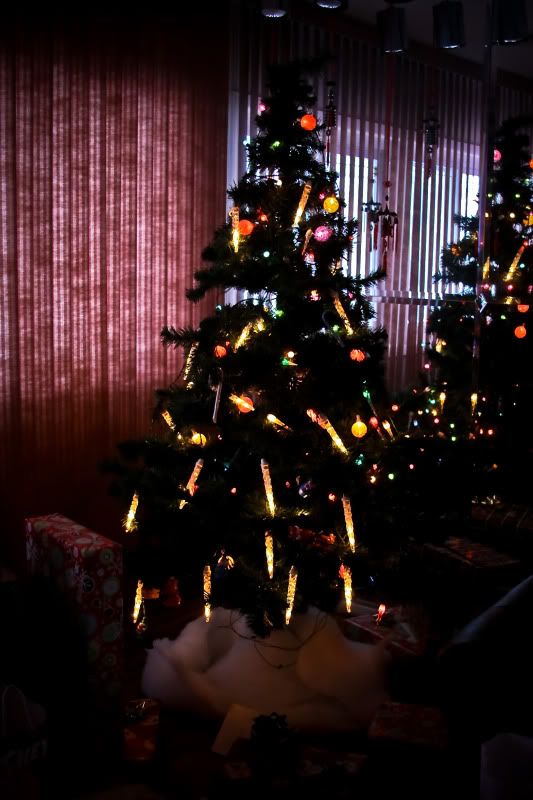 I didn't get much but the best of the night happened at my grandparents place. My little cousins had a dance competition beating Andrew and we played hide and seek.
December 26, 2009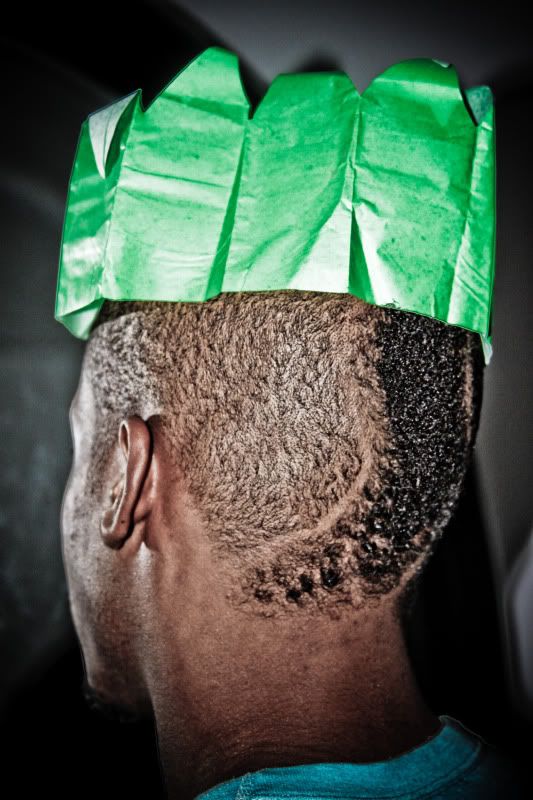 December 27, 2009


I went over shareese's house to play my new video game. Sadly my wii is busted or something. One of the wires to the tv was stepped on and crushed it a bit. But we still got to play New Super Mario Bros. Wii. We had a blast. Surprisingly Manny was very good and we kept going into the bubbles to catch up to him and not die.