crappy bday and ragtime pics
yesterday everything i wanted didint happen, my family kept putting me down the entire time at dinner, they wanted to do what they wanted to do not what i wanted to, no one from my new school called to wish me happy bday, i got a stomach ache, my comp crashed twice while i was talking to my friend and i think hes mad at me cuz we were talking and it jus crashed, i was basically alone the entire day in my bedroom, my parents wouldnt take me to toys R us so i can buy my own presents.
theres more but i cant think of it right now since i just woke up.
now here are some pics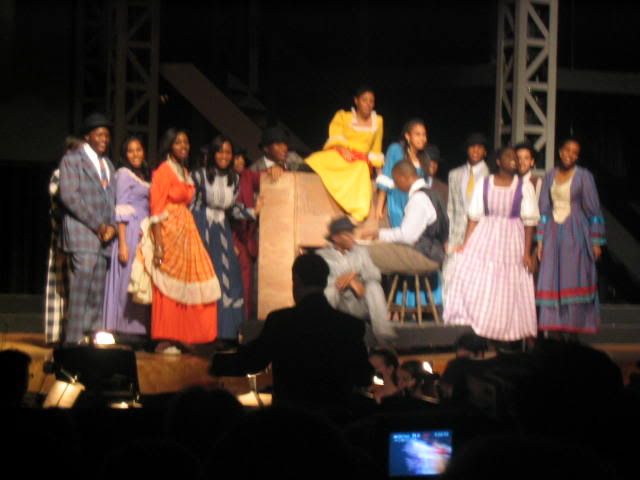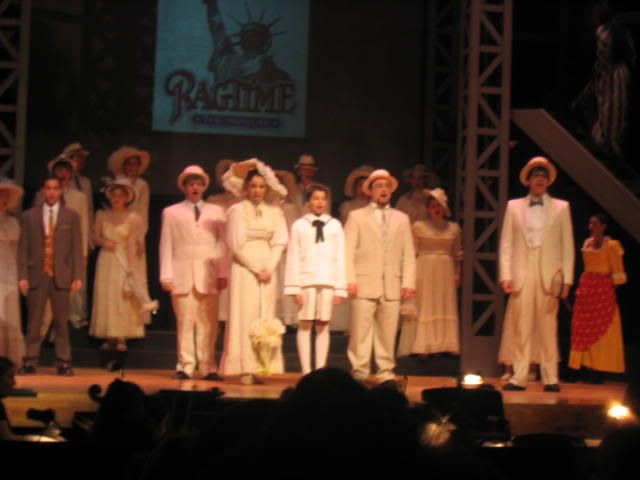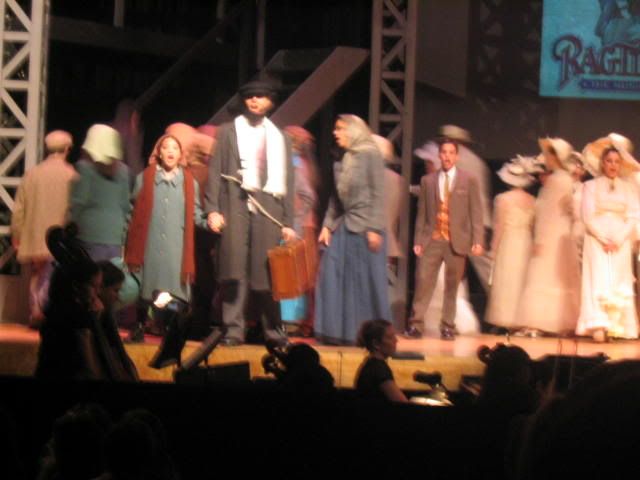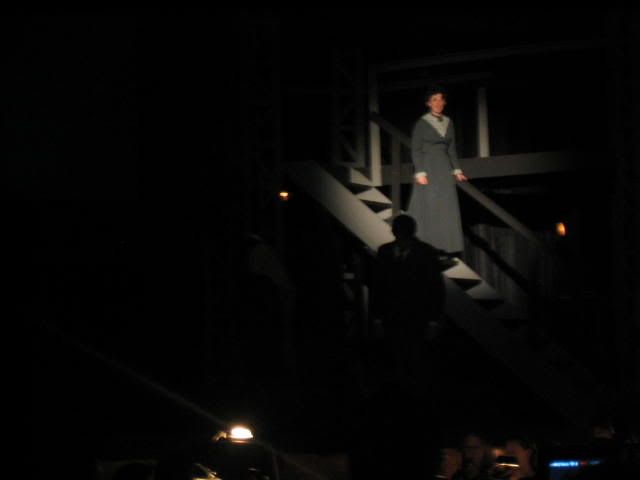 http://photobucket.com/albums/v502/Fwee2/Ragtime/
enjoy
yeah i had a crappy bday... i spent it uploading the ragtime pics...